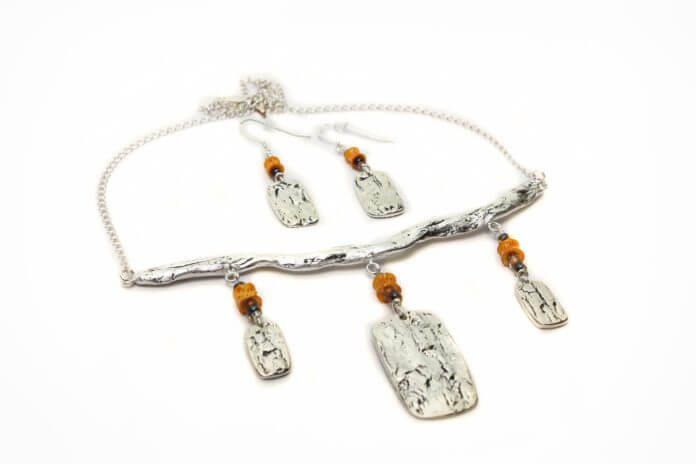 The NWT is just chock full of interesting artists. And for this True North Tale, I got to sit down with another one. This is a True North Tale on April Glaicar a mixed media artist from Hay River, She told me about the current project she's working on which allows her to create stunning pieces of art using physical pieces of the territory.
It also allowed April to include some of the precious metals found right here in the territories. Here's April telling us what it was like to work with NWT diamonds on the Yellowknife piece
April comments on what it's like to physically use pieces of the territory in her art.
 To checkout all of April's work head over to https://aprilglaicar.com/ or check out her Instagram and Facebook pages.