Tune in to Homegrown Lineup, Sundays at 4pm.
A full hour of local artists from Juno award winning musicians to the next great northern talents sponsored by Music NWT and Factor. Each week will include a featured artist with an interview with them.
Check out the bios and interviews of the previously featured artists below.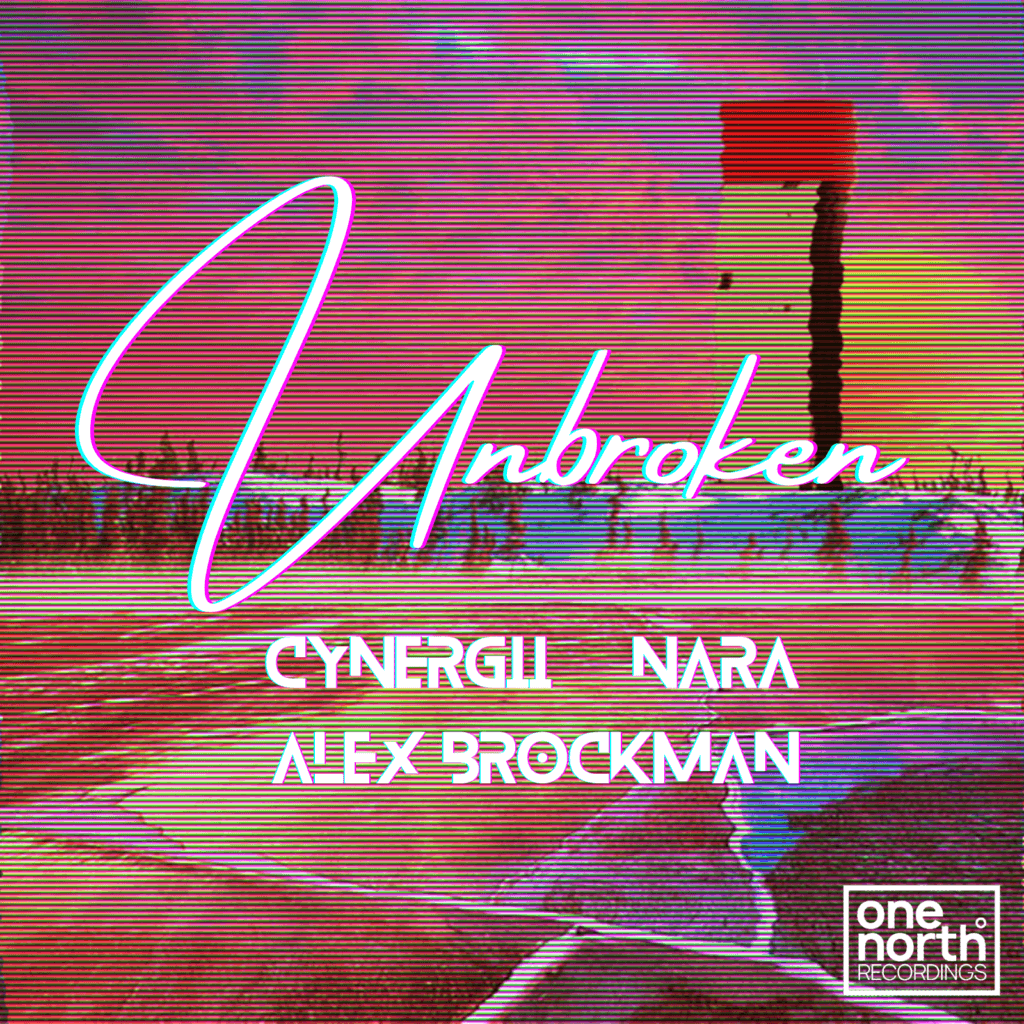 Through the creation of the label One North Recordings, co-founder Chad Hinchey aka Cynergii had re-found his love for creating music. It was through the label found Nara Dapilos aka NARA (vocalist) and Alex Brockman (co-producer) for their recent release Unbroken. Nara and Chad, both born and raised northerners, have connected with now northern living Alex Brockman to create a synth pop ballad that brings the vibes of the 80's all the way to today. With Alex's 25 years of classical music training, Nara's incredible vocal and Chad's production prowess they were the collaboration none of them saw coming. You can check out the track "Unbroken" which is now live on all streaming platforms!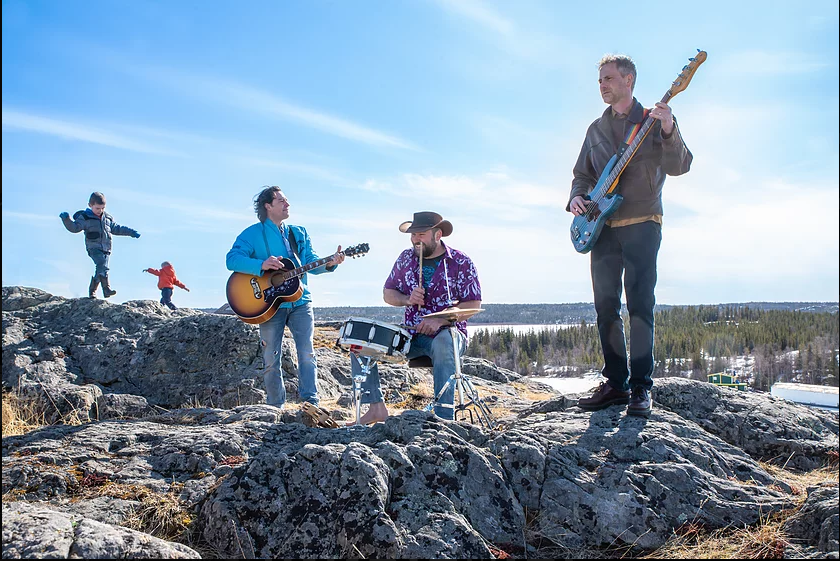 From Yellowknife, NWT, located in the sub-arctic of Canada, The Housemen are a trio of stay-at-home dads who began to jam after meeting at a Yellowknife dads' lunch together. Following in the footsteps of the likes of Blue Rodeo and Tom Petty, The Housemen play acoustic rock, country and powerful ballads.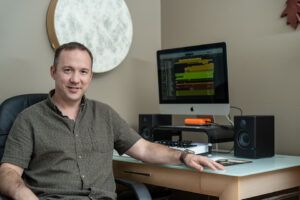 Tyler sat down for a great chat with Northern Artist Al Bee talking about what he has been up to over the latter half of the year, and Tyler gets his thoughts on winning an award at the NWT Music Awards Listen to the chat here!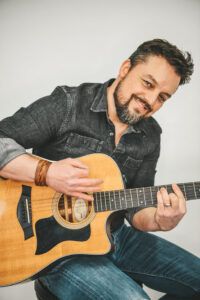 Here is Tyler's Newest chat with Inuvik Based Artist Abe Drennan talking about his new single Unknown Road