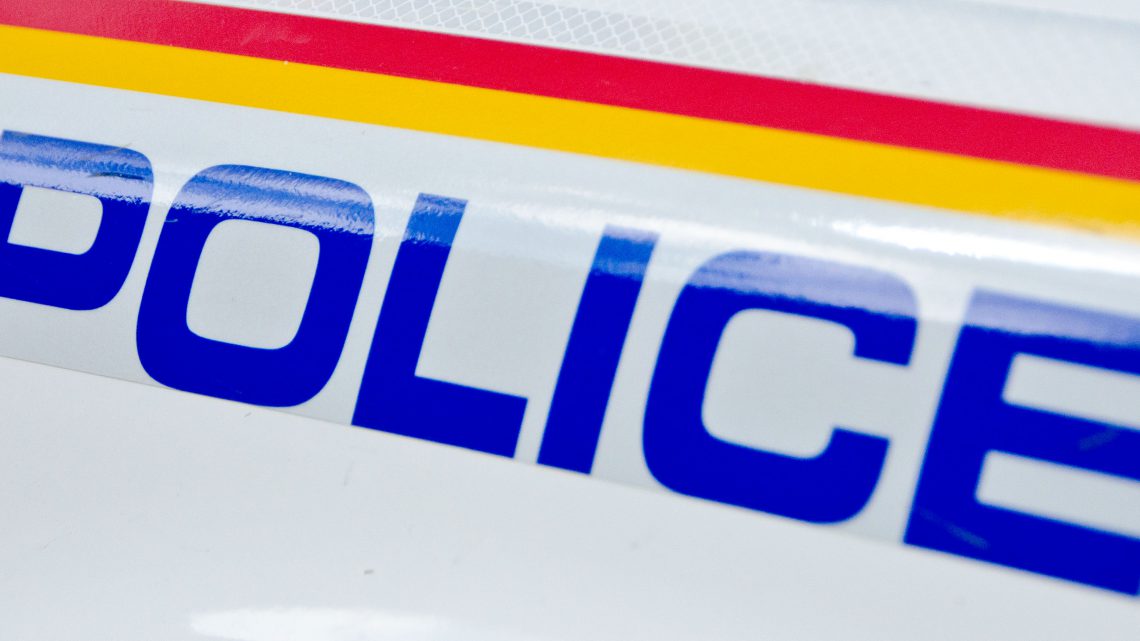 Yellowknife RCMP say a lockdown of local schools and agencies took place in Behchoko Monday, as they responded to a report of a person with a firearm.
A man was seen walking with a firearm at around 3:55 p.m. Monday. The RCMP emergency response team was already in the community and responded when the sighting was reported.
"As a precaution, RCMP initiated a secure in place and lockdown for the local schools and agencies," spokesperson Marie York-Condon states. An 'extensive search' was conducted, police say, which they concluded at 8:00 p.m. without finding the man. The lockdown was also lifted.
At this time, police say they do not believe the community is at risk.
Police have confirmed the lockdown was not related to the 'suspicious death' police are investigating in Behchoko. At around 1 p.m. Monday, RCMP were called in to assist the Behchoko detachment after a man was found unresponsive and brought to the community health centre where he was declared dead.
READ MORE: Suspicious death in Behchoko under investigation