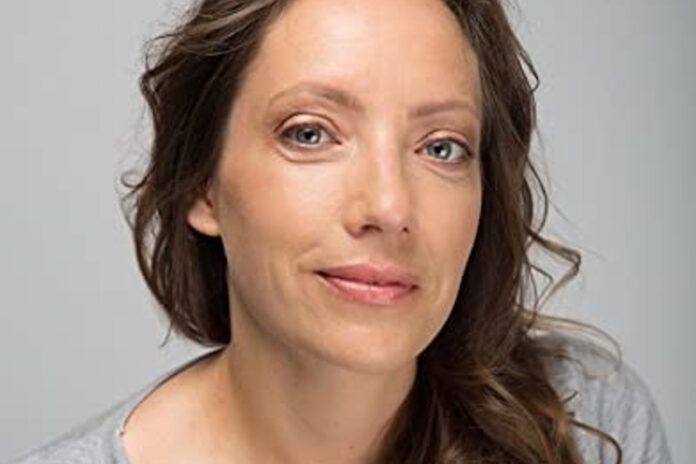 Canadian Writer/Director KC Carthew's multiple-award winning debut feature, The Sun at Midnight (2017) starring Kawennáhere Devery Jacobs (Reservation Dogs), first won the Jury Award at Bentonville Film Festival before being released globally. Recognized for spectacular "world-building" in her visual storytelling, Carthew excels in bringing forth award-winning performances, cultivating innovation and pushing both technical and narrative elements to new heights in her work. Her second feature, Polaris, shot during the Pandemic winter of 2021 on location in the remote subarctic Yukon territory of northeast Canada, tells the story of a dystopian future world set in the harsh landscape of a perpetual winter.
Carthew specializes in international co-productions and collaborations, working with talent; technical and creative crews, as well as producers and financiers throughout Canada, USA, Brazil, Australia, Japan, Germany and the United Arab Emirates. Carthew has been the recipient of the Directors Guild of Canada's Mentorship program, and the Canadian Academy's Apprenticeship for Women Directors (Netflix). Her work has been seen globally on HBO, Crave, APTN, and CBC.
This year Carthew is bringing the feature "Polaris" to Yellowknife International Film Festival. Set in 2144, against the harsh backdrop of a subarctic wasteland, Sumi, a human-child raised by Mama Polar Bear, narrowly escapes capture from a brutal Morad hunting party and sets out across the vast winter landscape. When Sumi stumbles across Frozen Girl, an unlikely friendship is forged and together they race ahead of the vindictive hunters towards the only guiding light Sumi knows – the POLARIS star.
To hear our full interview with Kristin Carthew listen below: