Listen here:
COVID-19 has disrupted many things this year.
Travel has been one of the aspects of life most heavily impacted by the pandemic, with many countries shutting down their borders for lengthy periods.
That threw a wrench in the plans of local photographer Tawna Brown.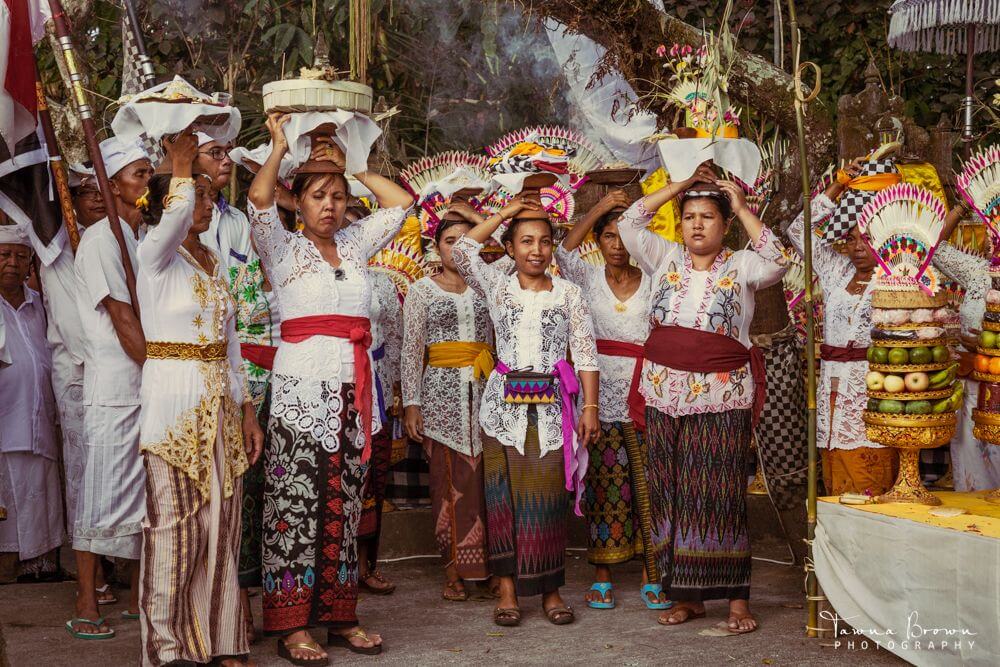 Brown had saved up a year of deferred leave and was planning a year of globe trotting, to capture new photographs.
But Covid, as it tends to do, got in the way of those plans.
Brown usually photographs a variety of subjects from her travels, has the photos printed on canvas and sells them in Javorama.
This year though she has had to adapt and take her business online.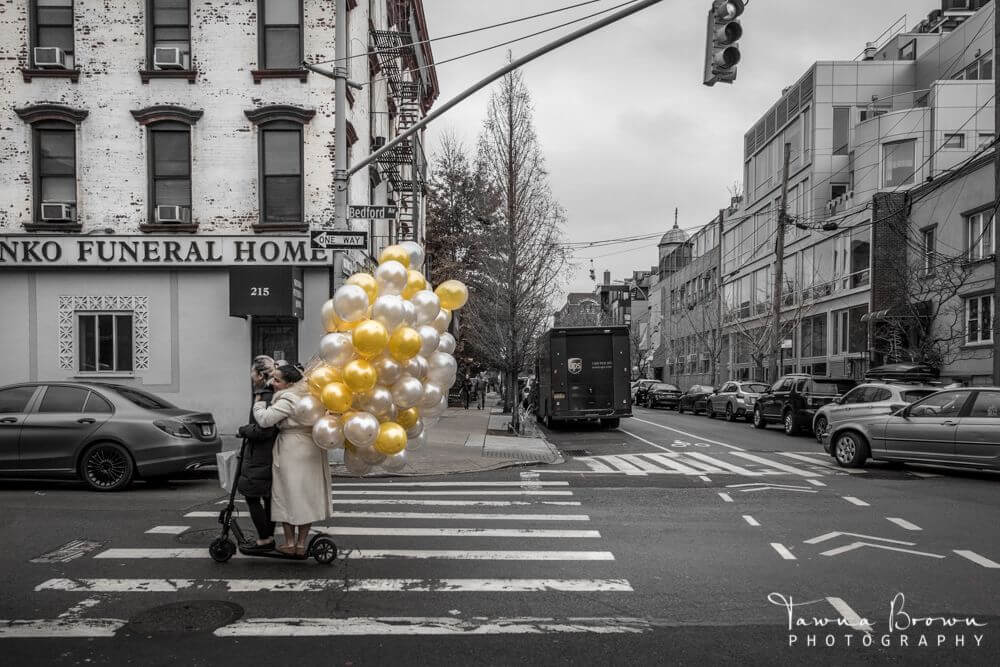 Brown has put money into her website and has been able to work on her photography full-time during her period on leave.
As for taking photos, Brown said she is excited to head out into her own backyard and capture all the sights NWT has to offer.