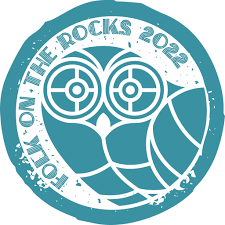 Folk On the Rocks
FOTR is one of Canada's top summertime music and cultural festivals, drawing performers from the NWT, Nunavut and all across Canada for the North's biggest party under the midnight sun.
More than 35 hours of programming on six stages, including a children's area and a beer garden, promises fun and enjoyment for all ages. Along with the music, crowds can savour international and traditional cuisine at the food fair, check out non-profit groups and activities, and buy Northern creative works in the artisan tent.
Come delight in this musical offering and be a part of the magic as performers from all over Canada and the world create and collaborate in the biggest artistic jam in the North.
grab your tickets by following this link and check out the lineup here for more info about the artists check here