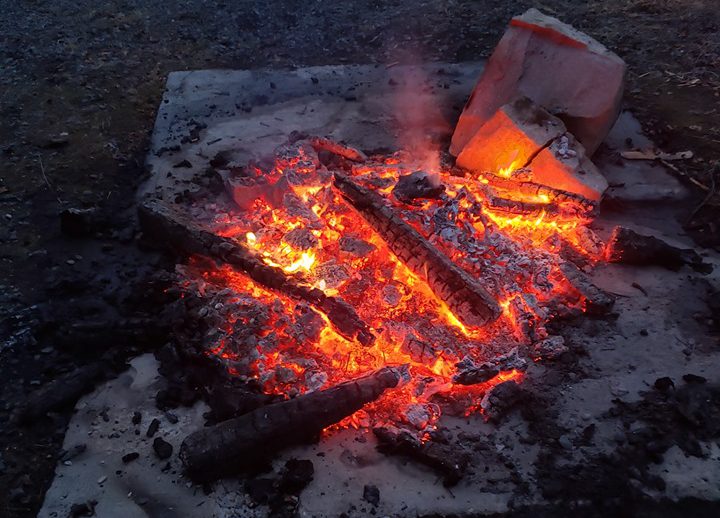 The City of Yellowknife has implemented a mandatory open air fire ban. The ban includes the use of an approved fire pit within the city.
The ban comes during a heat wave in the Northwest Territories which included a heat warning in the southern region of the Territory. Although the heat warning was not in effect for Yellowknife, dry conditions with no sign of rain in the upcoming weekend forecast prompted the fire ban. Fire Chief John Fredericks made the call for the mandatory fire ban.
Fire bans have also been issued for Fred Henne and Yellowknife River Territorial Parks. The setting and use of fires is prohibited at these two parks until further notice. The use of camp-stoves and enclosed BBQs is allowed. Propane-fuelled burners are also permitted for heating and/or cooking, but must be used within the confines of the fire-pit.
The open-air burning ban will remain in effect until further notice.