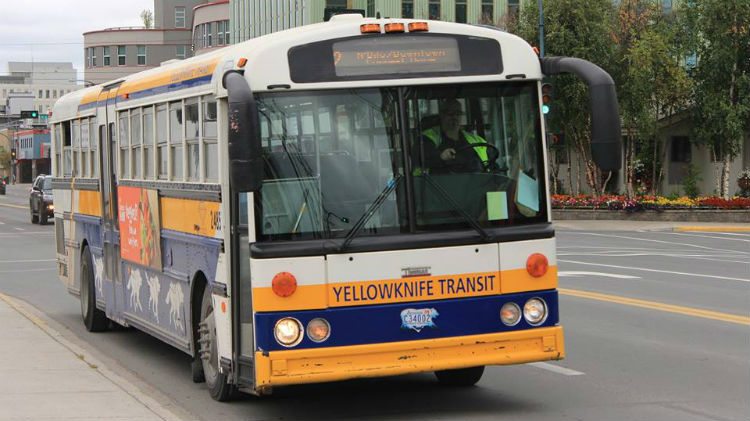 The GNWT is looking to make changes to training for class 1 and class 2 licenses.
The possible changes will be mandatory training for the class 1 and class 2 licenses. A class 1 license is for drivers of semi-trailer and tractor trailer trucks, while class 2 is for bus drivers. Currently the NWT does not have any regulated training requirements for these two license classes.
The territorial government is looking for the public's opinion leading to their decision. With this, they have set up four opportunities for the public to voice their opinion with engagement sessions.
Inuvik: January 10th at 7 p.m. at the Midnight Sun Complex
Yellowknife: January 14 at 7:00 p.m. at Chateau Nova Hotel
Fort Simpson: January 17 at 7:00 p.m. at the Community Hall
Hay River: January 23 at 7:00 p.m. at the Ptarmigan Inn (Conference Room
In a press release, the GNWT states that "Mandatory training could result in safer, more highly skilled drivers working in the truck and bus industries."
If you cannot attend the engagement sessions, but still want to voice your opinion. You can email [email protected]