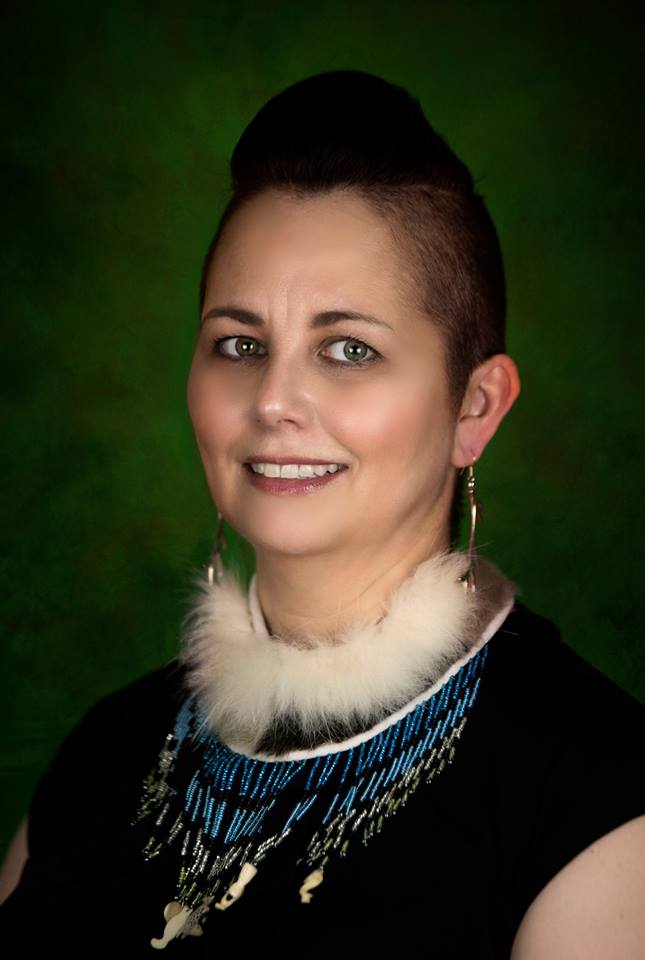 Margaret Dawn Anderson has been named the new senator for the NWT. She takes over the NWT's lone seat in the Senate, which had been vacant for over a year since Nick Sibbeston retired.
Anderson, who is Inuvialuk, has been a public servant with the GNWT for more than 20 years, working with communities and Indigenous peoples across the territory.
Her project, Planning Action Responsibly Toward Non-violent Empowered Relationships, is a northern-based program she developed for low to medium risk domestic violence offenders, as well as her work as an active member of the Working Group for Domestic Violence Treatment Options Court.
She also helped develop and implement the territory's Wellness Court Program, a therapy program that attempts to treat those with issues such as mental health problems, addictions, and cognitive challenges.
NWT Premier Bob McLeod congratulated Anderson on her recent appointment to the Canadian Senate and noted her extensive experience working in the community justice and governance fields.
"I am confident that Senator Anderson will work to advance Northwest Territories priorities with her colleagues in Ottawa, all the while championing the strengths that our territory and its peoples bring to Canadian society, and I look forward to working with her in her new role."
Anderson is a two-time recipient of the territorial Premier's Award for Excellence for her leadership and commitment to improving her community.
With Anderson and 3 others appointed by Prime Minister Justin Trudeau, the Senate is now full with 105 Senators for the first time in eight years.