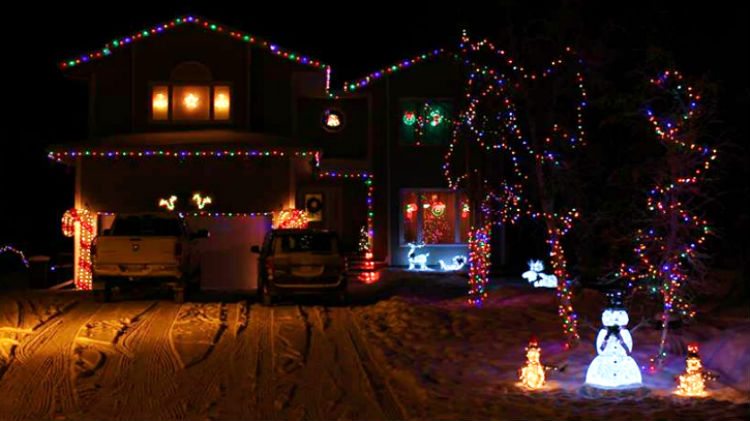 With the annual Christmas Lights Competition going on in Yellowknife this week, Deputy Fire Chief Gerda Groothuizen would like to give a reminder to those who are hanging lights for the holiday to be careful when putting up lights and to follow these safety tips.
Look for ULC or CSA label on Christmas lights. These lights have been safety-tested.
Use outdoor lights outside/indoor lights inside.
Check the cords to ensure they are in good condition – if not replace the lights set.
Follow manufacturer's recommendations (the # of sets that can be plugged in together).
"Manufacturers do recommend a certain number of lights and each manufacturer is different, every set of lights is different due to the number of lights on each set," notes Groothuizen.
Use clips, not nails, to hang lights so the cords are not damaged.
Don't overload electrical outlets.
"Each set of outlets is 15 AMPs. You want to make sure that you don't plug so many lights in that your drawing so much power that it's gonna trip the breaker." Groothuizen explains.
Turn indoor lights off when going to bed or leaving home.
Happy Holidays and make sure to keep safe.