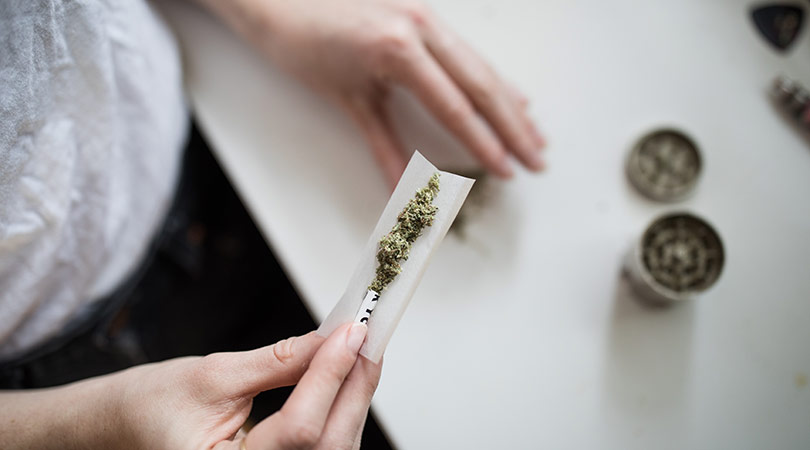 With the legalization of marijuana in Canada still five days young, the Worker's Safety and Compensation Commission is looking to educate cannabis safety at the workplace. Today WSCC has released education materials online aimed at employers and workers on impairment in the workplace.
Director of Prevention and Employer Services, Judy Kainz says the legalization of recreational cannabis gives an opportunity to remind everyone about safe work practices.
"Managing impairment in the workplace is a shared responsibility. Employers need to have workplace policies and procedures in place to address impairment. Workers must continue to ensure not only their own safety, but the safety of their fellow workers. No matter your position in the workplace, the bottom line is simple: are you fit to work today?"
The educational documents teach the impact of impairment on workplace safety, the types of impairment and how to identify signs of impairment, guidance on what employers can do if their workers are impaired and more. For more information on the online education materials, you can check out WSCC's website here.