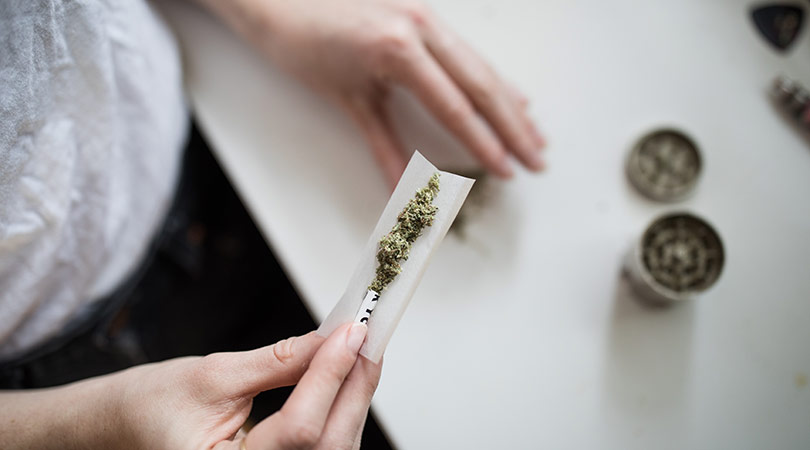 How can I buy?
As of October 17th, marijuana will be legally sold through liquor stores in Yellowknife, Hay River, Fort Smith, Fort Simpson and Norman Wells. The liquor store in downtown Yellowknife is not included, as well as the liquor store in Inuvik.
Anyone in a community without a retailer can order marijuana online or from another liquor store or cannabis store in the NWT. It will then be shipped, like the current mail order system used by the Liquor Commission for alcohol.
A gram of cannabis will cost anywhere between $8.21 and $14.50 per gram. Adults 19 and over will be allowed to have up to 30 grams of dried cannabis on them at a time.
Communities without a liquor store will have the option of restricting or banning cannabis by holding a public vote.
Where can I smoke?
Marijuana can be smoked on private property and in some public spaces. Those include trails and roads when not in a vehicle and parks when not being used for a public event.
Consumption is not allowed within 30 metres of playgrounds, sports fields and outdoor events. Smoking cannabis is allowed anywhere else where tobacco can be smoked, and not in places where children can be expected, like schools. Northview REIT has banned smoking from its rental properties as well.
Can I grow my own?
Up to four plants can be grown per household. Plants must be grown indoors and seeds must be purchased from a legal supplier.