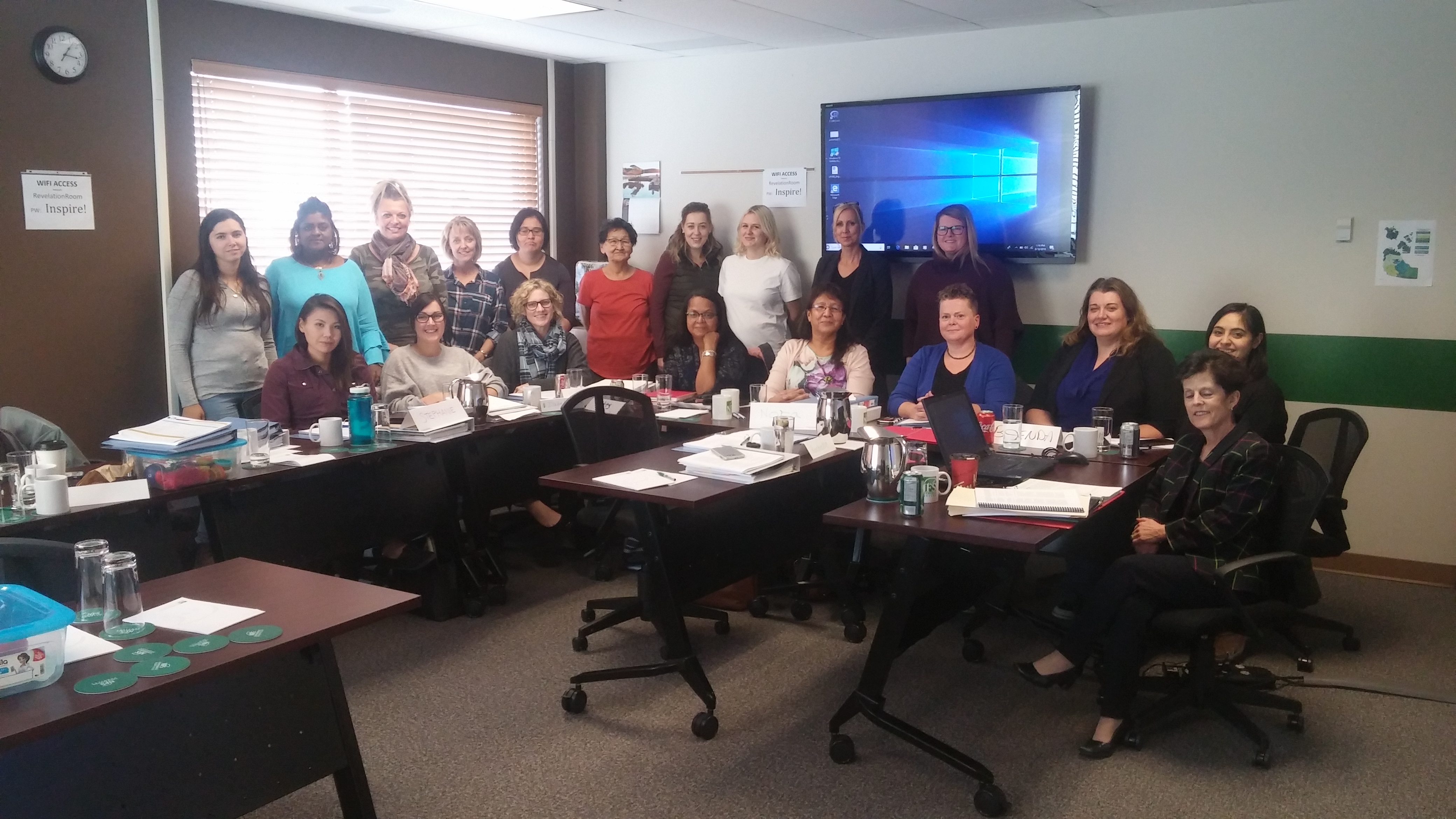 Northwest Territories is one step closer to getting a new batch of social workers. Fifteen child and family services staff have finished stage two of their training with the Department of Health and Services for the Northwest Territories. They now have only one more stage to go before they can start their work in the community.
Manager for Child and Family Services Bethan Williams says three to four groups go through the training a year, but this one is going through a new process.
"What we've done over the past two years, we've actually evolved based off best practice, based on feedback from the participants, based off our internal audits and engaging with staff about what would be helpful in some skills, knowledge and abilities that they would need to have in order to do their jobs effectively in their communities."
Williams says one of the big changes made is the addition of two new trainers.
"We've actually partnered with the two trainers with the Northwest Territories Health and Social Services Authority. So we've designed it so it's more collaborative and that there's more strength in our trainers and closer to the community level."
The workers go through a 90 day training process including community orientation, in-class training, mentoring and cultural awareness training before their work kicks off.