A bed and breakfast owner in Yellowknife wants the city to start cracking down on online sites like Airbnb that allow people to offer up bedrooms for a night.
Faith Embleton, who runs Embleton House on 52 Avenue, spoke out against unlicensed bed and breakfasts operating in the city during Monday's municipal services committee meeting.
Online sites like Airbnb allow private residents to offer up accommodation for a night without any licensing – something Embleton says isn't fair.
"There are a lot of people in town that really do not understand exactly what a bed and breakfast is," she told councillors Monday. "But there's a criteria that needs to be followed.
"Unlicensed accommodations in our city and in others … are a bigger problem than you know and will continue to grow if the city does nothing about it."
Embleton says there are only 11 legitimate bed and breakfasts operating in the city but as many as 80 unlicensed ones.
She believes there's more risk involved when people use unregulated services like Airbnb.
"The operation of unlicensed accommodation brings financial difficulties to those who follow the rules and pay their dues," she said.
"Why on earth did we pay for a business license? Why are we following the rules? It's so easy to do something else.
"Many cities and countries require owners of certain businesses to apply for and obtain certain licenses.
"You have to abide by zoning rules, you have to have special permits, you must pay taxes and you must follow other rules in your city. These people are not doing that."
How can something like Airbnb be regulated?
Embleton says she's already raised similar concerns with the Yellowknife Chamber of Commerce, but that she wasn't thrilled with their response.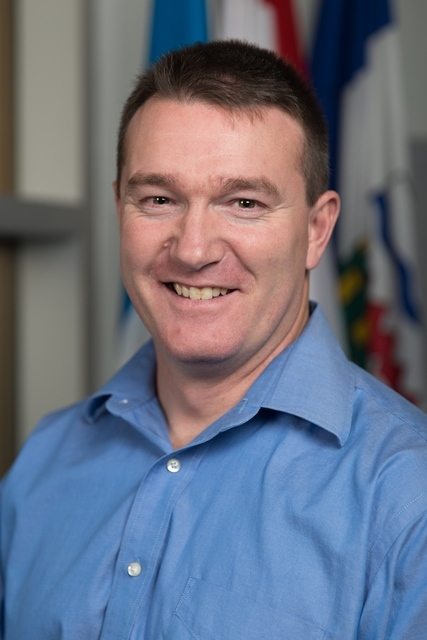 According to her, the chamber says it doesn't support the regulation of sites like Airbnb at this time but that it will monitor the situation moving forward.
"We need to have the support of the city on this," Embleton told councillors towards the end of her presentation. "We have a lot to lose by turning a blind eye to the situation of unlicensed accommodations.
"We need to look at the rules governing Airbnb, guest houses and accommodations in our city."
At least one city councillor agreed with Embleton Monday. Niels Konge is hopeful administration can prepare something for council to consider early in the new year.
"It's not just a Yellowknife phenomenon, it's a growing one worldwide and I think that we need to try to get on the front end of it," he said.
"If we don't then I have no idea why the 11 people who are operating legal bed and breakfasts would continue to do so."
Embleton says it's in the city's best interest to get a handle on the issue sooner rather than later.
By the end of Monday's meeting, councillors hadn't given any specific direction on how to proceed with her concerns.