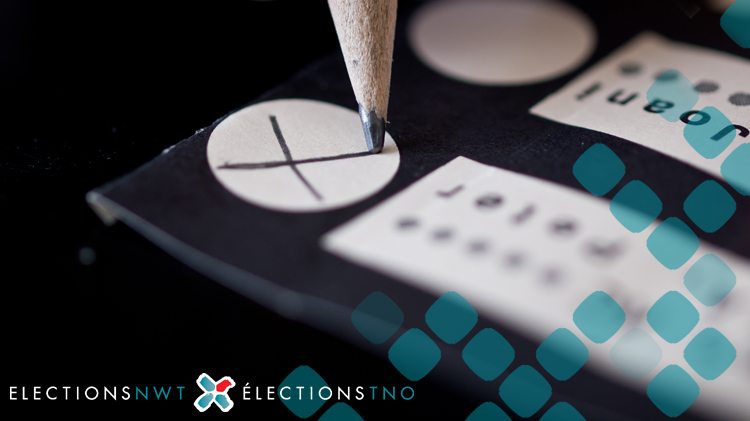 Moose FM sat down with each candidate ahead of the territorial election day on November 23, 2015. Here's the full list.
Click on each district to find full transcripts of interviews with candidates running for office in that district.
All interviews were taped in the space of one week in November.
More information: How to vote (at Elections NWT's website)
---
Yellowknife
Frame Lake – candidate Q&As
Great Slave – candidate Q&As
Kam Lake – candidate Q&As
Range Lake – candidate Q&As
Yellowknife North – candidate Q&As
Yellowknife Centre – candidate Q&As
Yellowknife South – candidate Q&As
Dettah, Ndilo, Fort Resolution, Lutselk'e
Tu Nedhe-Wiilideh – candidate Q&As
Hay River
Hay River North – candidate Q&As
Hay River South – candidate Q&As