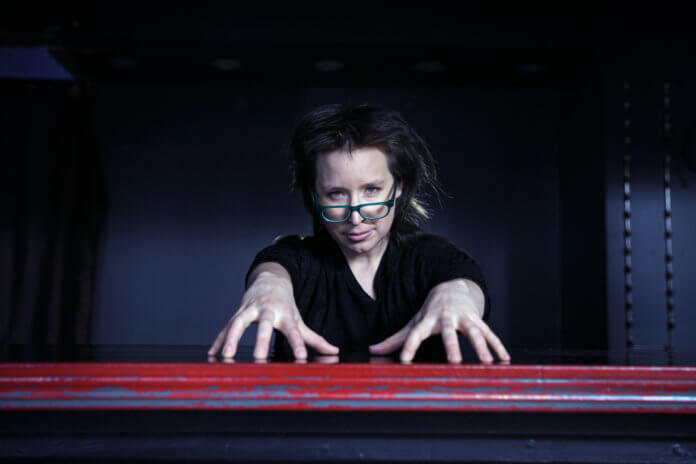 For this True North Tale, I sat down and had a chat with Northern artist Carmen Braden and one of the things we talked about was her upcoming album Seed Songs, which doesn't fit any traditional genre but is instead Carmen's own unique style.
During our chat, Carmen told me how she used a different process when creating Seed Songs than she used for her previous albums.
Carmen has gotten the chance to perform all over Canada including at the Stratford Festival in Stratford, Ontario, and at the end of my chat with Carmen, I asked her what's it like to get to share these northern sounds and songs with people who've never heard them before.
if you are interested in Carmen's other music check out Carmen's Website!