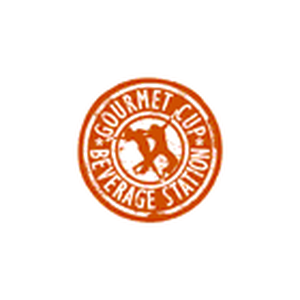 At its core Yellowknife is a working town, and the fuel for any working town is coffee. And for decades upon decades the Gourmet Cup Cafe has been serving up coffee to yellowknifers every morning, and for most of those decades it has been Leslie pouring the cups of coffee.
"I did work there for a year when it first opened, and then understood it was for sale.So I gave it a try and….three weeks later I owned it."
Throughout her many decades of incredible service, Leslie has met people from all over the world. And she has made special connections with people right here in the north, Some people even took their first steps in the coffee shop and went on to work there later in life.
" One of the kids that actually worked for me, I remember his mom being pregnant, Coming in with the new baby and he took very early steps in the store and then he ended up working for me for about three years."
And if you were to ask Leslie what he favourite part of the decades of experience has been she'll tell you it's the connections she's made and being a figurehead in her local community
" The support from the community and the fact you get to know your customers, you see them day after day and you not only get to know what they drink, because you get to know them by their drink first and then their name. You get to know a little bit about their personal life, Just getting to know people it's been a lot of fun"
Listen to the True North Tale
---
Do you have a True North Tale?
We'd love to share your True North Tale. Tell us your story, we'd love to hear it!