Listen here:
After completing its rebrand Homebase YK is looking to expand its services and start anew into the future.
Keira-Leigh Kameemalik who works with the youth center says giving kids someone who can listen to them and someone that can form a connection with will always be the most important part about her work.
But for the people who work there, much of what they do will remain the same.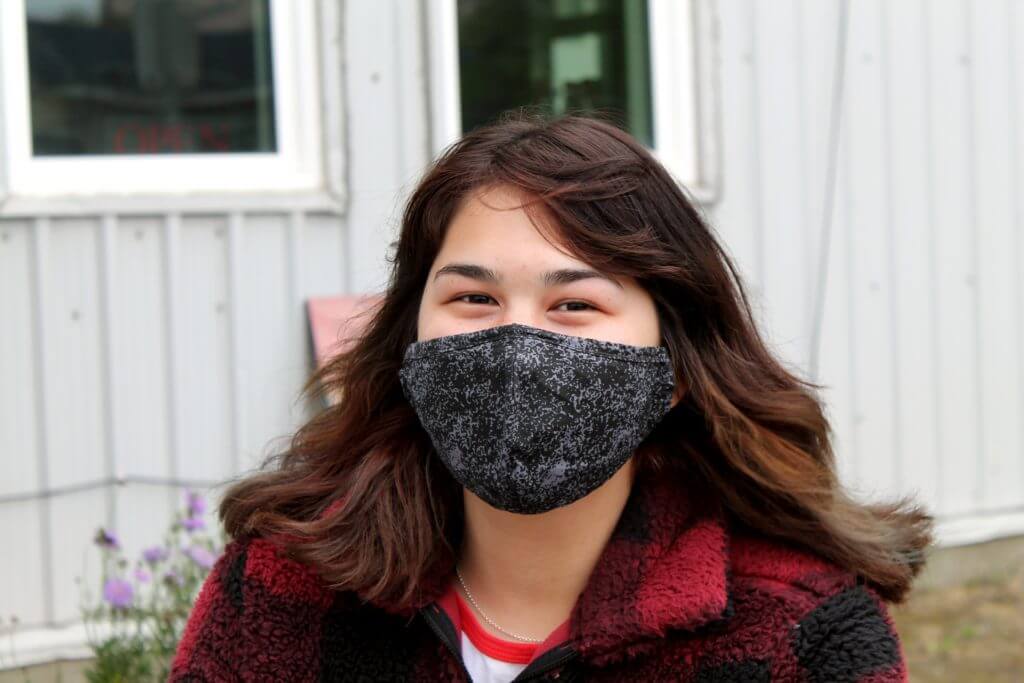 Anne-Marie Byzuk, who's the staff lead at the Youth Centre, says having that personal experience can often make all the difference,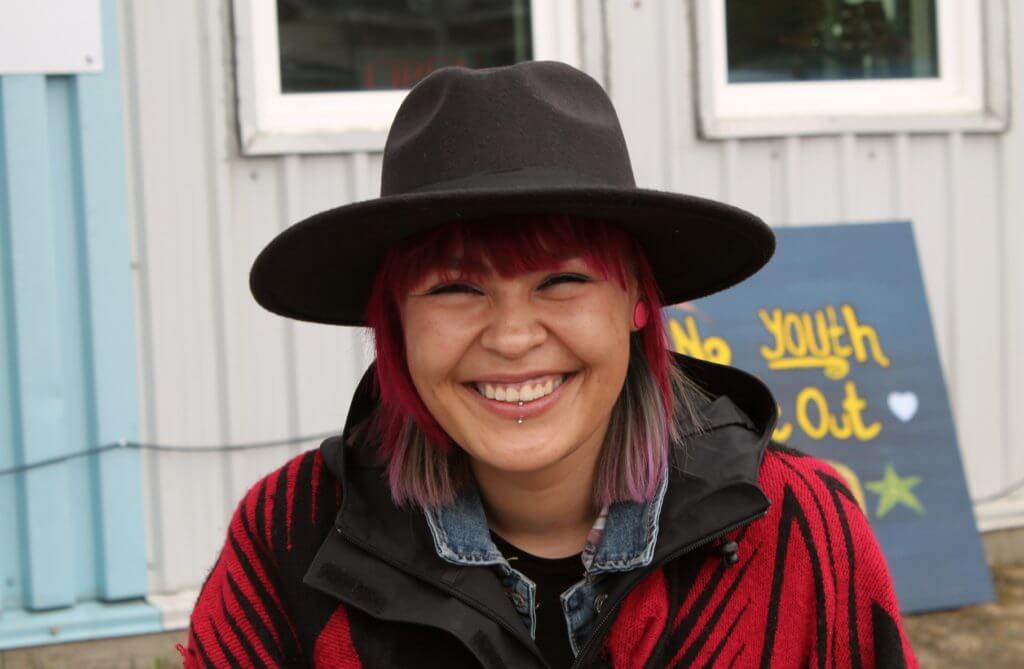 Now the rebrand is done. Anne-Marie says she's going to look to tackling some bigger projects, like securing regular food funding.