The Hay River Film Society is screening Sovereign Soil for its monthly film screening.
The film is an independent documentary about a farming initiative to help boost food sovereignty in Dawson City, in Yukon.
Scott Clouthier, one of the organizers of the society, knew the producer of the film, who is a member of the Yukon film society. Plus, the film fits the goal of the group, to screen more Northern, independent films.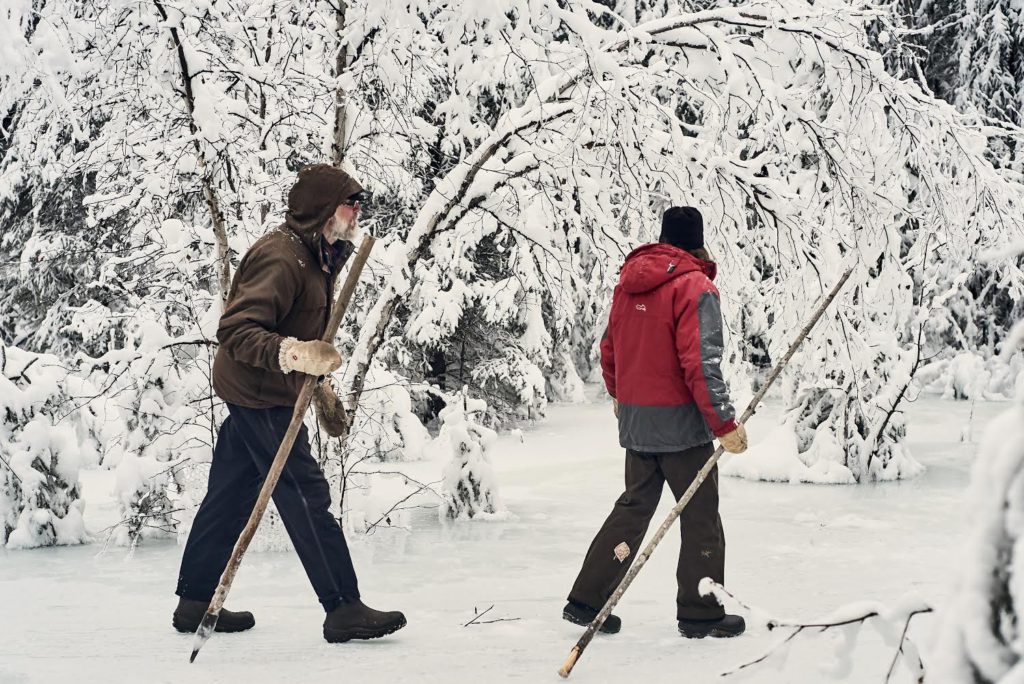 "We used to do bigger, independent films that would screen at Cannes, but we're trying to do more independent, Northern films," said Clouthier. "It should be good for the people of Hay River, because these are films you can't find on a DVD shelf or on Netflix."
The screenings take place at the Riverview Cineplex, which the society rents out — covering the costs with membership fees, ticket sales and sponsorships from businesses in town.
Clouthier said they didn't have a lot of people sign up for memberships in 2020, because most of their events had to be canceled — aside from a couple of drive-in screenings during the summer.
Members who did sign up in 2020 got their memberships extended into 2021.
The showing will take place at the Riverview Cineplex at 3 p.m. on Saturday.