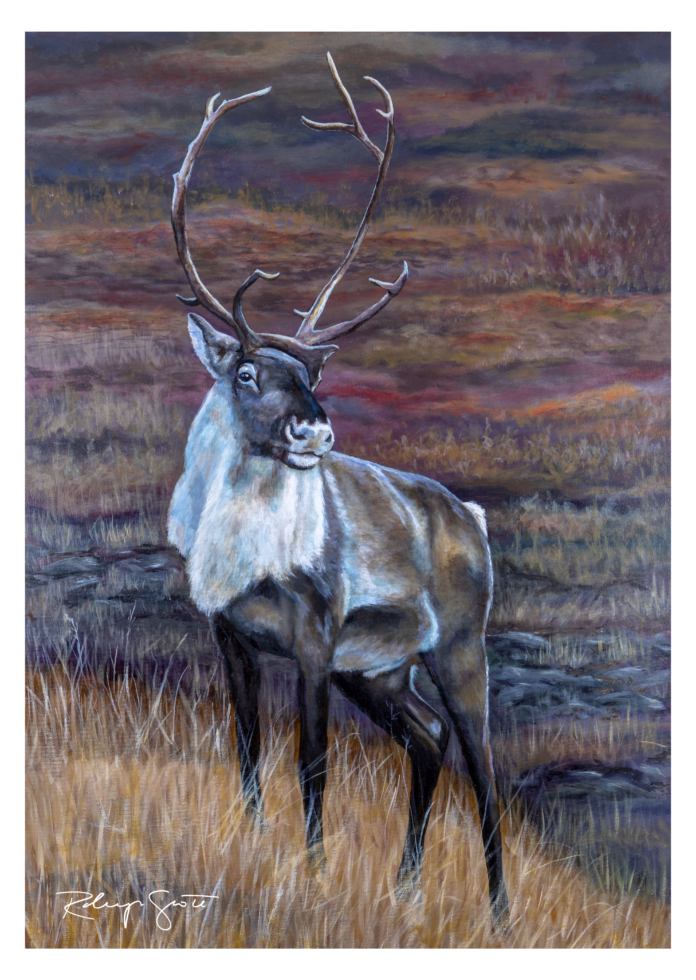 For This True North Tale I sat down with local Yellowknife Teacher and Artist Robyn Scott, She talked to me about her art process and what she loves about it, She told me how she came to the north.
After becoming an English teacher and starting a family, Robyn looked around at her life and wanted something that was just for her.
One of Robyn's Favourite things to paint are the amazing animals of the NWT
You can check our Robyn's Artwork on robyn.scott.artwork on Instagram She tells me one of her favourite parts about being an artist is inspiring future artists.