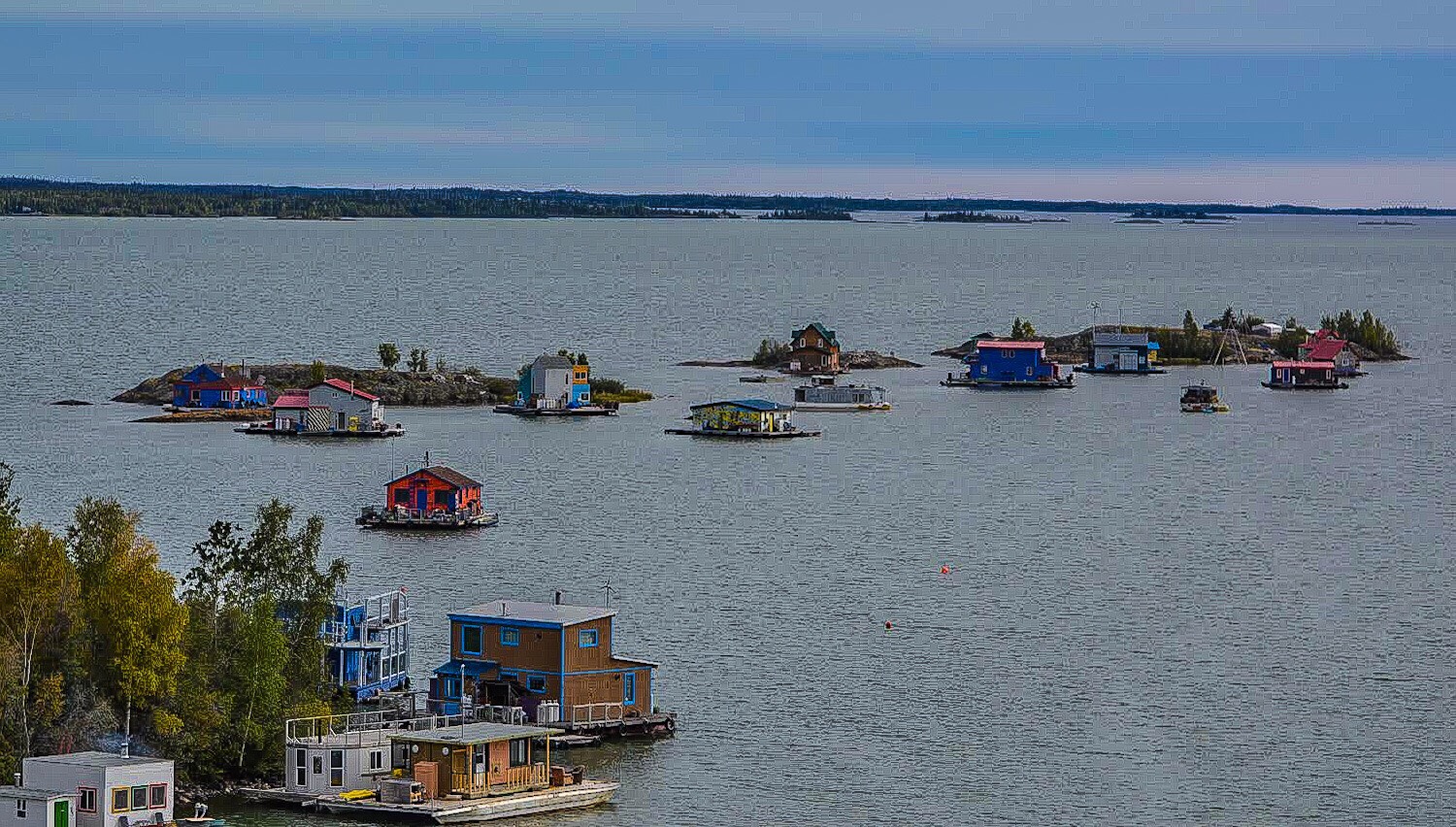 Doubling of the federal Gas Tax Fund (GTF) delivers a boost in the Northwest Territories for 33 communities.
The Government of Canada is renewing its commitment to local governments and First Nations communities through the GTF and delivering much-needed support for their local priorities.
"The Government of Canada is proud to deliver this stable, predictable long-term funding that communities rely on to develop their public infrastructure," The Honourable François-Philippe Champagne, Minister of Infrastructure and Communities said. "By working with other orders of government, we are making significant progress and delivering concrete results for all Canadians. From improving roads, water services and energy efficiency, to enhancing recreation and tourism centres, the federal Gas Tax Fund is helping keep families safe, promote economic development and improve people's quality of life across the country."
Modern public infrastructure is key to promoting economic growth and developing healthy, sustainable communities according to the government.
The GTF delivers over $2 billion every year to over 3,600 communities across the country. In recent years the funding has supported approximately 4,000 projects each year.
The Northwest Territories has received the first of two $8.25 million annual installments of the GTF  along with a top-up of $16.5 million, made available through Budget 2019. This top-up doubles the amount of money for communities in the Northwest Territories, enabling them to carry out infrastructure projects that support the well-being of their residents.
"The Government of the Northwest Territories is pleased to continue its support of community governments and to help build funding partnerships with the federal government in developing community infrastructure," The Honourable Alfred Moses, Minister of Municipal and Community Affairs, Government of the Northwest Territories said. "This funding helps to support and encourage communities in their goals of safe, resilient and strategic community infrastructure planning. The GNWT looks forward to supporting communities in the implementation of their infrastructure priorities."
The federal GTF is a long-term, indexed source of funding that allows communities to address their most pressing needs. In the Northwest Territories, many communities use their federal GTF funding for projects that complement water and wastewater infrastructure they've built with funding from the Clean Water and Wastewater Fund, like new sewage lagoons and enhancements to water treatment plants and sewage systems. Communities in the territory have also used federal GTF funding to upgrade recreational facilities, install energy systems and increase their fire resiliency.
The GTF is flexible in allowing communities to apply to fund to their most pressing local needs. Communities can invest across 18 different project categories, including recreation, water systems and roads. They can also use the funds immediately for priority projects, bank them for later use, pool the dollars with other communities for shared infrastructure projects, or use them to finance major infrastructure expenditures.
This predictable funding, enhanced by a doubling of the 2018-19 GTF allocations, as announced in Budget 2019, is allowing local governments and First Nations communities to plan for current and future infrastructure priorities, so they can build the resilient infrastructure of the 21st century that residents deserve, and help ensure that the Northwest Territories remains among the best places in the world to live.
To help address the short-term infrastructure priorities of municipalities, local governments and Indigenous communities, Budget 2019 includes a top-up of $2.2 billion to the federal Gas Tax Fund.
Every year, the GTF provides predictable, long-term funding for local governments—directly empowering them to deliver thousands of infrastructure projects in communities of all sizes. This is great news for Yellowknife, which will receive its first installment of $5,511,000 as its annual allocation and an additional $5,511,000 through the top-up.
twitter.com/artcgreen