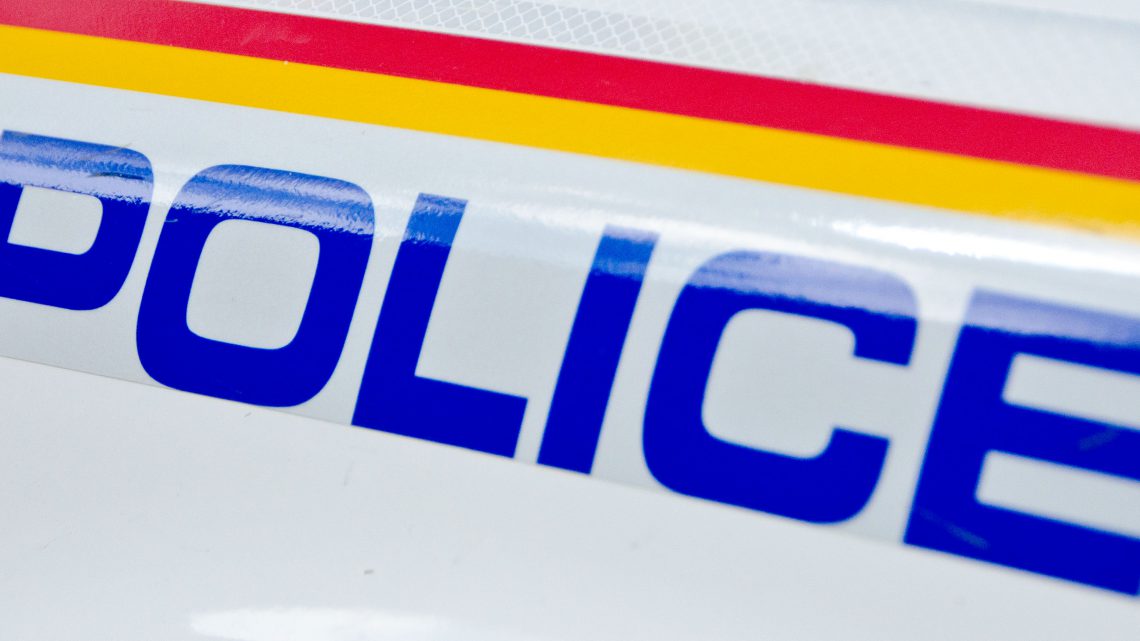 Update: Yellowknife RCMP advise the public that the 36-year-old man missing in Yellowknife has been located safe and sound. 
The RCMP thanks the media and the citizens of Yellowknife for their assistance.
Yellowknife RCMP are seeking the public's assistance in locating a 36-year-old man as they received a call stating that Fiss had not been seen since Sunday, August 18th.
He was last seen by his coworkers in the area of Williams Avenue, and he may have attended the After 8 Pub on Forrest Drive in the evening of August 18th.
At the time of disappearance, he was wearing jeans, a black long sleeve shirt and a black ball cap with A+M Roofing inscription on it.
Anyone with information on the whereabouts of David Fiss is asked to call Yellowknife RCMP at 669-1111.