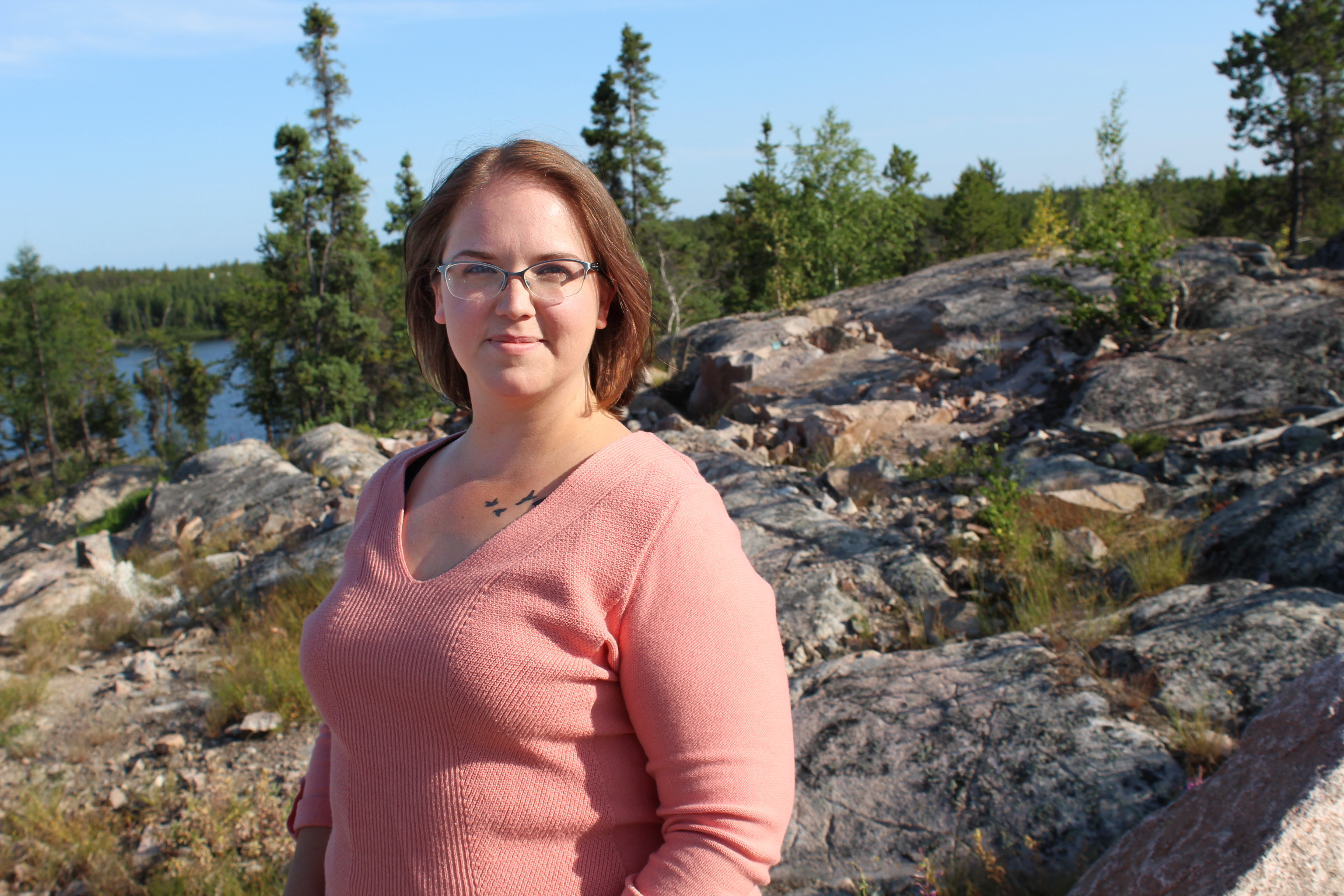 Cherish Winsor announced her intent to run in the 2019 territorial election for Member of the Legislative Assembly representing the riding of Kam Lake. Winsor is the current President of YWCA and the YK Food Bank and the senior communications advisor for the GNWT.
A news release issued on Winsor's behalf read that "through her work in public service and mining, Cherish understands the economic value of the resource sector for the future of our territory and believes we must invest in this industry through strategic infrastructure, exploration and innovative technologies."
Winsor has been a social advocate for 15 years, working on the critical issues of housing, income and food security, mental health, and education.
"My vision for the Northwest Territories aims to establish economic opportunities for more residents while encouraging sustainable growth and providing solutions to the social issues undermining our community."
She believes that good leadership requires collaboration, selflessness and a willingness to include all voices at the table and that the Northwest Territories is leading the way in government relationships, land rights and language revitalization.
"Our consensus system, when the right people are at the table, is the system that is best for the territory. It respects open dialogue, inclusive decision-making, accommodation, respect and trust. Consensus allows all people, from diverse backgrounds a chance to lead."
She adds that the NWT needs representatives at the Legislative Assembly that will advocate for real progress, strong growth, increased opportunities and collaborative leadership.
"I know the issues facing our territory and our community today and I know what will work to address them. A government should reflect the needs and desires of its constituents and I plan to put my skills, knowledge and passion to work for this territory as part of the 19th Legislative Assembly."
Winsor will be going up against incumbent Kam Lake MLA Kieron Testart, Robert Hawkins, Caitlin Cleveland and Abdullah Al-Mahamud.