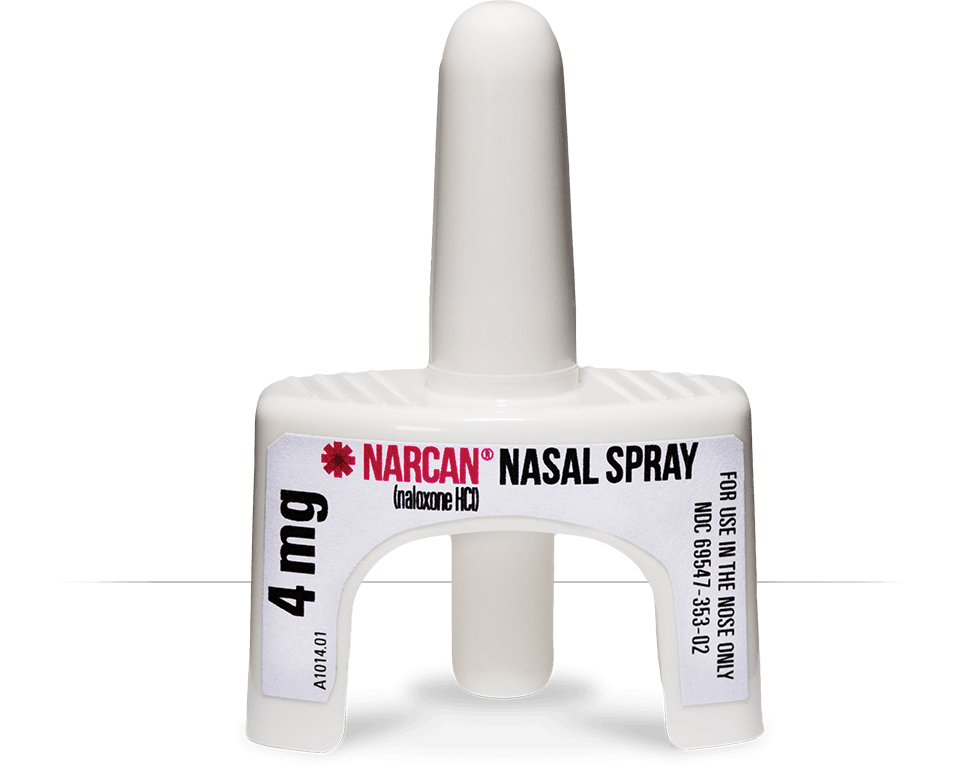 Intranasal Naloxone, a nasal spray that counteracts the effects of an opioid overdose, is now available anonymously and free of charge at clinics, pharmacies, health centres and hospitals in all 33 NWT communities. The nasal spray is typically used in an emergency situation until medical help arrives.
Glen Abernethy, Minister of Health and Social Services announced that the GNWT is committed to working together with residents to help build safer, healthier communities.
"This easier to administer form of Naloxone is now available in all of our communities at no cost and can be accessed anonymously. I encourage all residents to take the time to learn about the signs of opioid overdose and where they can access Naloxone in their communities."
While injectable Naloxone has been available territory-wide since 2016, intranasal Naloxone has become the preferred alternative due to its ease of use and effectiveness.
Residents who already have a Naloxone kit are encouraged to keep it until the expiration date passes and that expired kits should be dropped off at a local health centre for safe disposal.
Approximately 675 Naloxone kits have been distributed across the NWT since 2016 to combat the opioid overdose crisis.