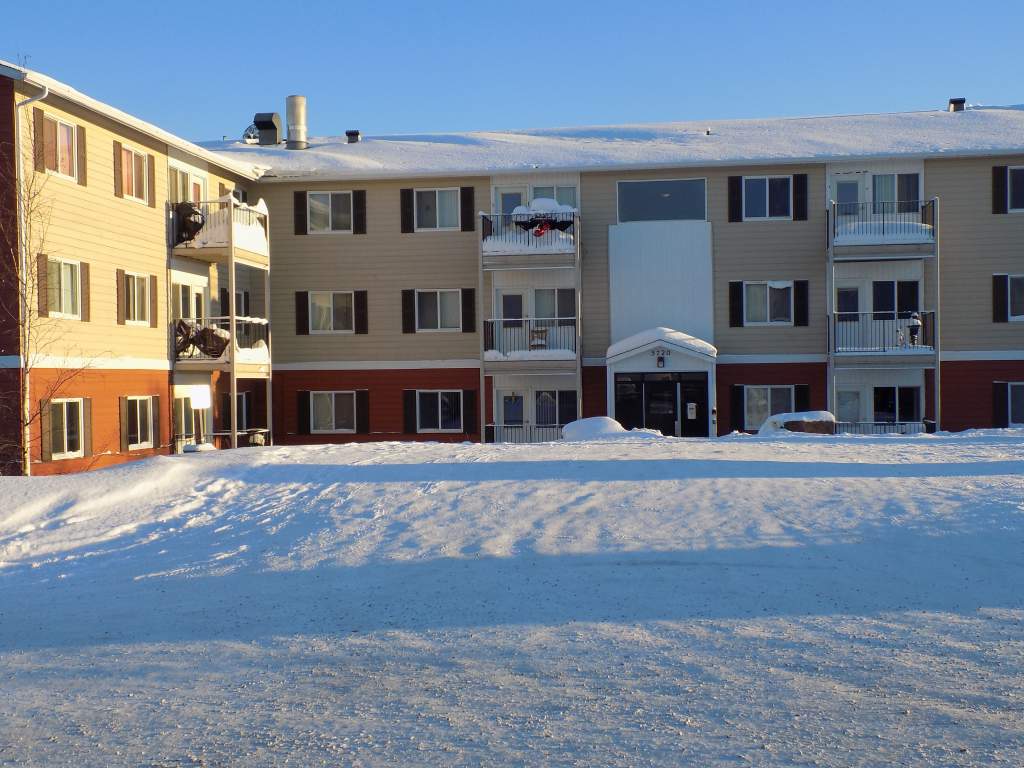 Yellowknife residents and business owners who pay property taxes will be mailed property assessment notices on January 4th.
The City of Yellowknife does a general assessment every five years to give a more accurate account of property values and reflect the current state of the economy. In 2018 the City did a general assessment which resulted in an overall increase in property and building values.
A property assessment is a value placed on a property (land and buildings) for taxation purposes.
To compare the assessment value with similar properties within the same neighbourhood, go online at CityExplorer (found at www.yellowknife.ca). While there, review the assessment notice to ensure the correct name, address and school board support are indicated.
Assessment Open Houses are scheduled for January 30th and 31st from 5:00 to 8:00 p.m. at City Hall. The City Assessor will be on site to answer any assessment questions.
For information regarding school support declarations and how to file an appeal of the assessment with the Board of Revision, consult the "2019 A Guide to Property Taxes" brochure that will be mailed with your Property Assessment Notice. Appeals may only be filed against the assessment values of the property, not the amount of taxes collected.
Property assessment appeals can be made by contacting the Secretary to the Board of Revision at 920- 5646 and requesting an assessment appeal form or by downloading the form from the City's website. The deadline to appeal property assessments or submit a school support declaration is Monday, February 18th.
Property owners with questions pertaining to their assessment may contact the City at 920-5625 or 920-5631.