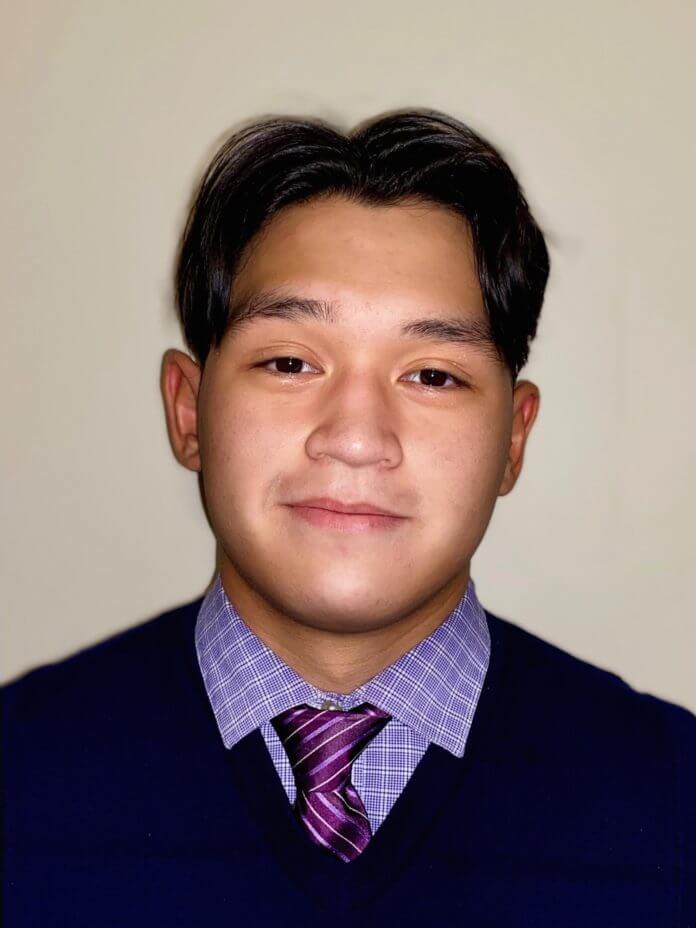 The Loran award is an incredible scholarship valued at $100,000. And it's given to people based on the evidence of character, commitment to service in the community and leadership potential. And for this True North Tale, I got to sit down with Kyran, a recipient of this award from right here in the Northwest Territories. Kyran starts by telling us how he heard about the award.
Kyran tells us what he was feeling when he found out he'd be receiving the Loran award,
Now with a sea of possibilities in front of them. Kyran tells me what he plans to do with the Loran award
Lastly, Kyran has some advice for students who might be in a similar position that he was in at the start of high school, which is believing that what you want to achieve is impossible.