Listen here:
Pandemics on the kind of scale seen with COVID-19 seem like a rarity.
But they are all too common for the people of Kitigaaruk.
The small northern community, lying on the coast of the Mackenzie River Delta, has seen several pandemics within the last hundred years.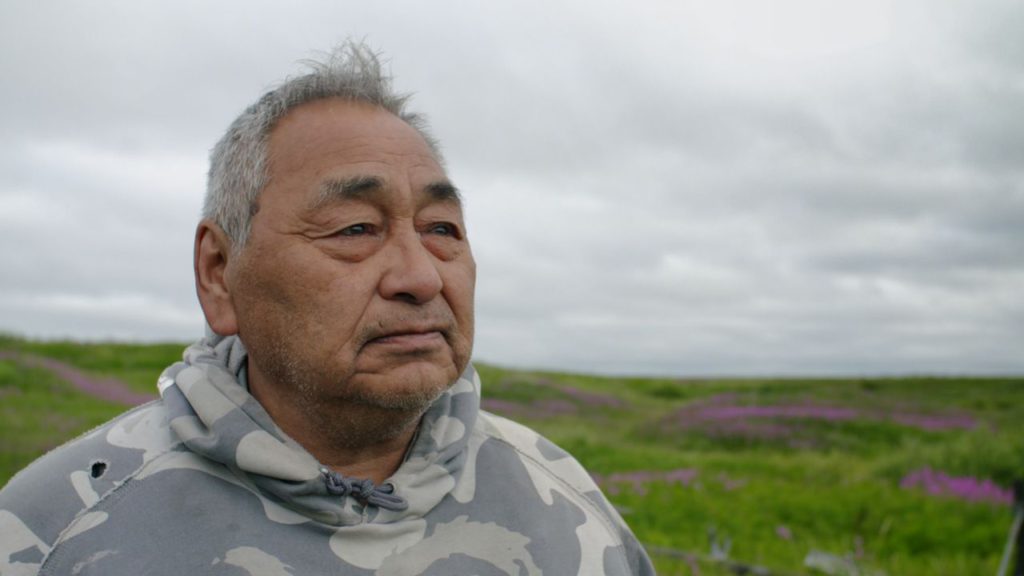 In the early 19th century John Franklin and his crew infected the locals with deadly smallpox.
The Spanish Flu would arrive via a different group of settlers less than a hundred years later.
Allan Code, told the story of the community's struggles in his new film, Pandemic at the End of the World.
Code told the story partially through interviews done with Inuvialuit elder Randall Pokiak.
Randall passed away earlier last year, and never got to see the film.

For Code, that made telling the story all the more important.
Code's film was part of the showcase at Yellowknife International Film Festival in November.