Raised between Inuvik and Aklavik, mother of two Laska is an artist and entrepreneur. She understands the struggle to trust yourself to express the best parts of life.
As an artist she highlights those moments that bring you right back to that feeling of a new baby in the family, your child's graduation, marrying your bestfriend, or cheering up a girlfriend who may have needed a push to get through their obstacles. Laska feels that every piece of art she creates has its own silent challenges yet beautiful outcomes.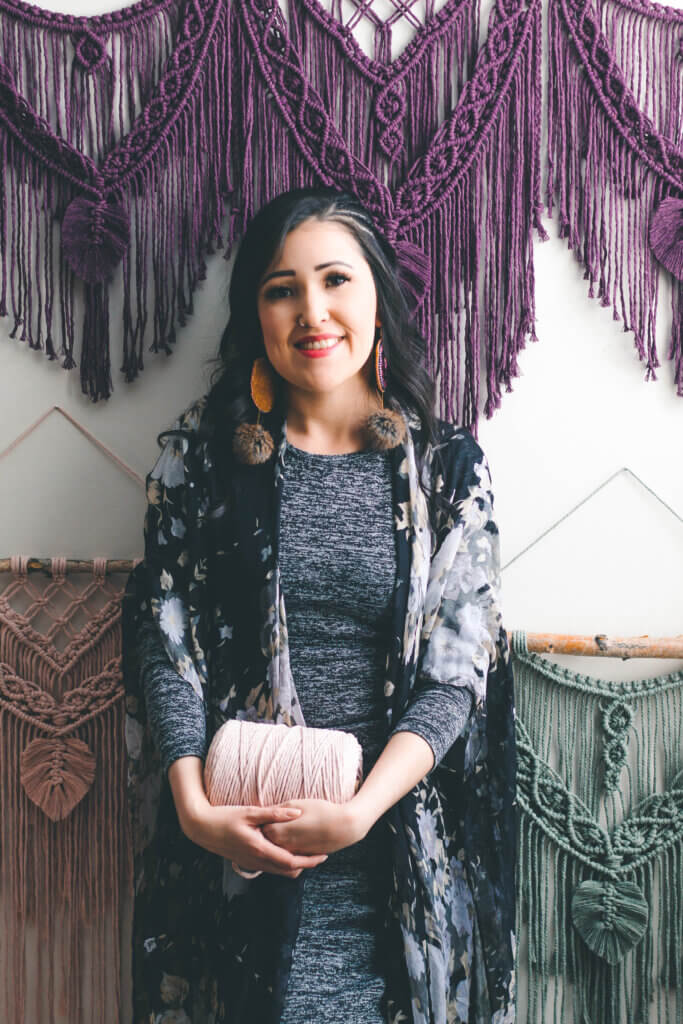 Hear her full chat with us here!