The NWT SPCA has denied any racism took place, after MLA for Thebacha Frieda Martselos alleged she had experienced racist micro-aggressions during an intervention with SPCA staff.
Martselos said she had experienced this during a particular interaction with management staff at the Yellowknife branch of the NWT SPCA during the Legislative Assembly on Wednesday.
"When I entered the building, the staff I initially interacted with were great," she said. "They treated me very well. They gave me a small tour of the dogs, and even introduced me to a puppy, which I was very interested in adopting. I asked the staff if this puppy was still available, and they said, as far as they knew, she was, since she just arrived less than 24 hours prior."
Martselos says one of the staff then went to get the manager for more information about adopting.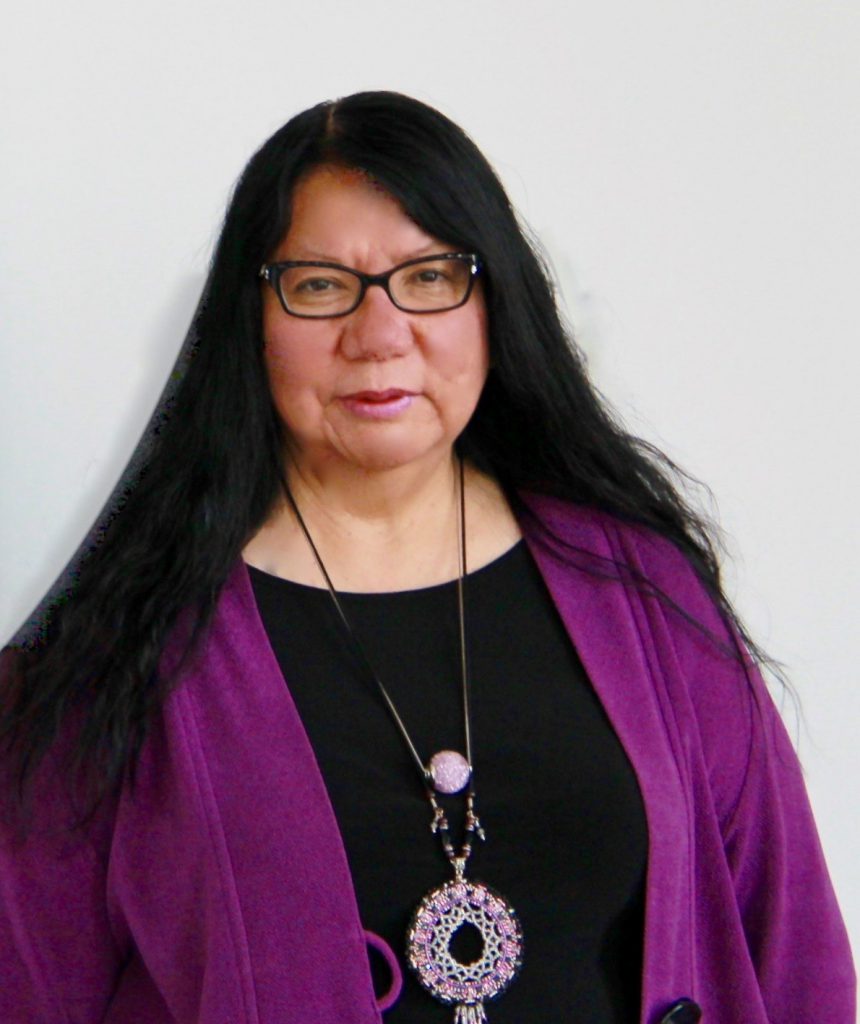 "I turned to her, told her my name, and asked if the puppy was still available for adoption," she added. "Then, without any introduction on her part or any greeting at all, she pointed and quickly and coldly said, 'That dog is already spoken for.' Then, without another word, she immediately turned around, left the room, and never came back."
"As a Dene woman, I know what racism looks like and feels like, and in that moment, I strongly feel that I experienced systemic racism," she said.
The NWT SPCA released a statement saying they were distressed to hear of Martselos' experience and were taking it seriously.
"We sincerely regret that Ms. Martselos had an experience at our shelter that made her feel that she was experiencing racism from within our organization.
But they denied a racist incident took place.
"Following an investigation of the events that occurred on February 1, 2021, we can say that while we acknowledge that Ms. Martselos experienced a negative interaction with a member of the SPCA on that day, we do not believe that racism was a factor in the incident, nor do we believe that is it an issue within our organization," the statement reads.
The statement says Martselos was at the shelter outside of opening hours without an appointment, the puppy being handled was unvaccinated, and the staff showing Martselos around were not supposed to be doing so. This was why the manager was "understandably irritated," the SPCA says.
"We acknowledge that a staff, volunteer or Board Member was likely curt, and possibly irritated, when they spoke briefly to Ms. Martselos on that day, and told her that the puppy she was interested in was already spoken for and not available for adoption," said the organization.
Martselos says she has told a few people the story already, with some being skeptical.
"I'm sure that most Black, brown, or Indigenous folks who hear this story will know the feeling I'm describing. Not all racism or racist behaviour is the same."
The NWT SPCA concluded the statement saying the incident is likely due to the amount of stress volunteers are under.
"We thank Ms. Martselos for bringing this issue to the attention of the Legislative Assembly, and hope that shining a light on the extreme stress that our volunteers are operating under will encourage the Assembly to reconsider funding the important work that we do."