The NWT Housing Corporation should be doing more to connect vulnerable tenants with resources before evicting them.
That's according to Kam Lake MLA Caitlin Cleveland who says the NWT Housing Corporation should start acting with social impacts in mind, and connecting vulnerable people with government services.
"They are run like a government backed landlord," said Cleveland. "They are not expected to link struggling tenants to social supports which are often not available without government referral."

Cleveland pointed to the housing corporation's mission statement, which she says is mainly focused on acquiring, maintaining and building new houses. Four of the six points address housing supply. Two of the six points in the mission statement are focused on other issues.
Step two says the NWT Housing Corporation will "promote personal responsibility and accountability for housing."
Step three says the corporation will "provide homeownership and rental programs and services that are effective and appropriate."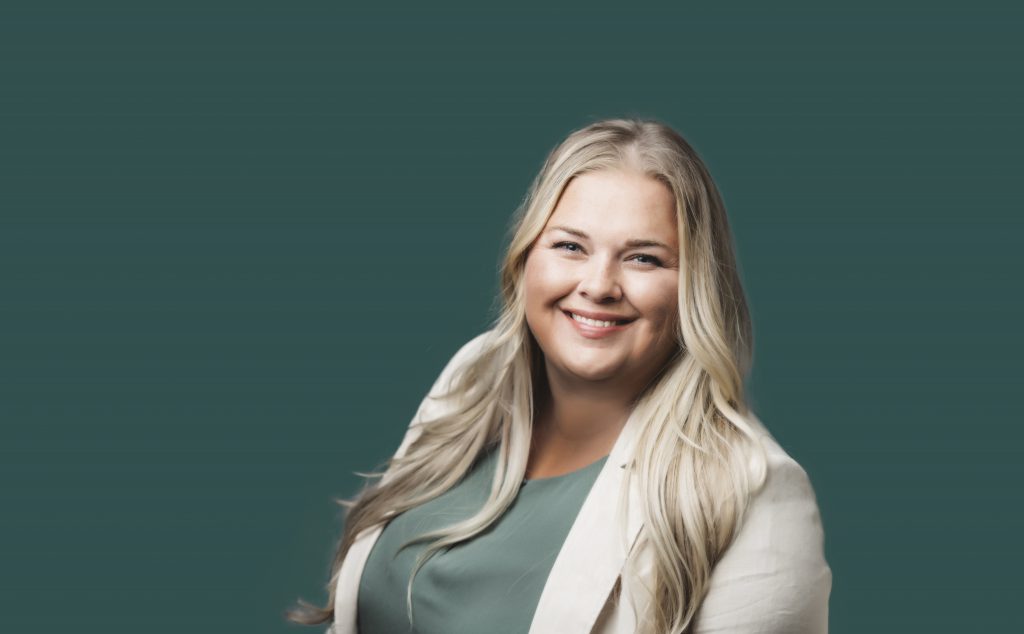 The NWT Housing Corporation recently announced they would "increase their focus" on selling detached public housing to long-term tenants, to help expand home ownership. Minister responsible for the NWT Housing Corporation, Paulie Chinna said in the Legislative Assembly on February 5 that courses in maintenance and repair, as well as additional counselling would be provided to these tenants to support them.
Chinna said in the Legislative Assembly on February 10 that the Housing Corporation would change its mission statement to reflect a greater focus on social programs, and is currently communicating with local housing organizations — the organizations who run public housing in NWT's communities — about better connecting tenants with other government services.
As for changing policies on evictions, Chinna said it is a "very sensitive issue," one that is being dealt with within the department.
"I know that evictions are quite sensitive throughout the Northwest Territories, but what I have encountered while I have had the portfolio as the housing Minister is that there are a variety of situations that occur throughout the Northwest Territories," she said. "Safety is number one for the Housing Corporation and also working with our tenants."
Cleveland says people should not be evicted from public housing before the housing corporation has attempted to connect them to services.
"Homelessness derails sobriety, separates families, destabilizes employment, and wreaks havoc on the physical and mental health of NWT residents," she said. "It is difficult and expensive to help people recover from homelessness. Chaos is costly and prevention is key."