Listen here:
That was Jason Snaggs, speaking at the COVID-19 vaccine clinic being run in Dettah.
The small community, connected by an ice road to Yellowknife during the winter, has a number of elderly residents, some who have mobility issues, says Snaggs.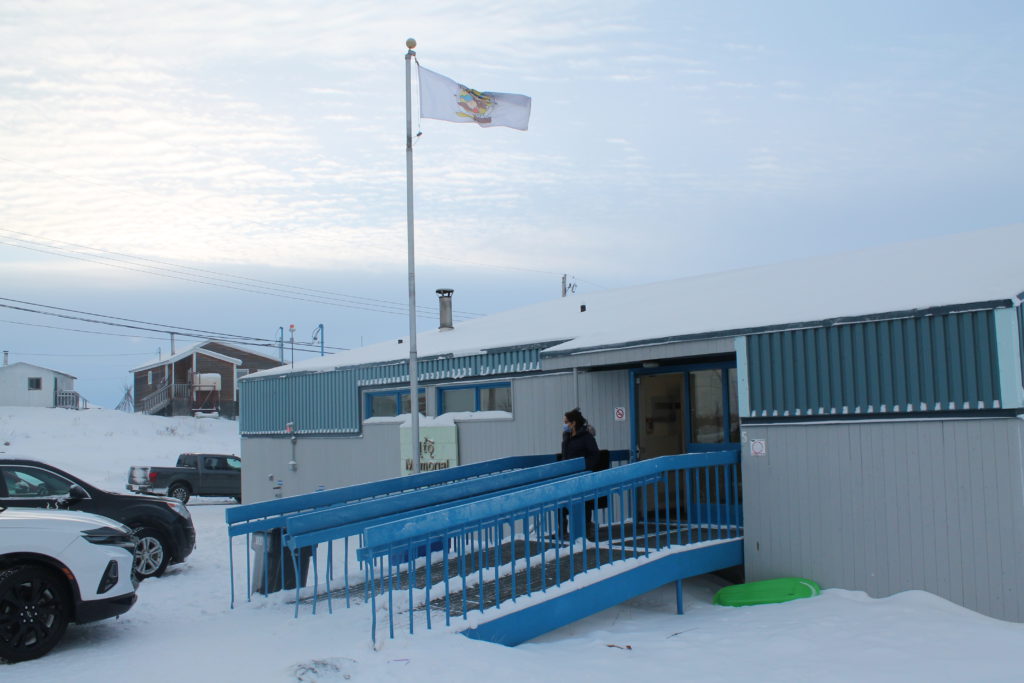 But Snaggs said the clinic received a good response from elders, in part because of a shuttle service the community was running to transport elders to the clinic.
Dettah Chief Edward Sangris was the first to be vaccinated, followed by Theresa Lin, a youth in the community.
Community member Victor Crapau hopes the vaccine rollout is a sign life will be returning to normal soon.
As of January 11, 512 people have received their first dose of the vaccine in the NWT.