The Far North Photo Festival (FNPF) will bring together the photographic community from across Canada's North and the circumpolar Arctic to take part in exhibits, presentations, workshops, and mentorship from November 15-20 in Yellowknife.
"Recognizing the need for northern stories to be told in northern voices," Pat Kane, President of the Far North Photo Festival said. "The idea behind the festival is to elevate the work of visual storytellers across the North. Through workshops, panel discussions and keynote addresses, the festival themes will cover everything from media ethics, representation and empowerment through storytelling from our unique Northern perspectives."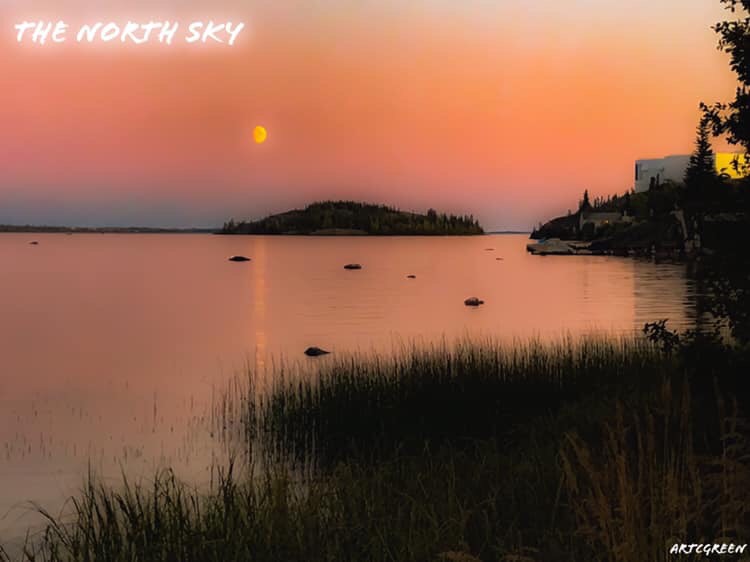 Kane says festival events include the grand opening of the photo exhibit of the North, which features artists from across Canada's northern territories, as well as a selection of stories from artists out of each of the circumpolar regions—from Alaska to Siberia—on Friday, November 15.
Saturday's evening event, "Identity through Storytelling", will be hosted by Dene Nahjo and features presentations from festival keynote speakers Mauricio Palos and Daniella Zalcman, both award-winning photojournalists who have been featured in publications such as National Geographic, The New York Times and The Washington Post.
Presentations will be followed by a panel discussion with Yellowknife-based photographers Pat Kane and Angela Gzowski. Entertainment will be provided by Temple Volant and Puppy DJ.
"Workshops for all levels of photographers—ranging from portraiture and northern lights photography to editing and book publishing—will run during the day on Saturday, November 16 and Sunday, November 17," Kane said. "Portfolio one-on-one sessions on Sunday afternoon provides photographers the opportunity to get feedback on their work from keynotes, editors and other photo mentors."
For the Festival Program, event and workshop tickets and more information about the festival, visit https://www.farnorthphotofest.com/festival.
Twitter.com/artcgreen