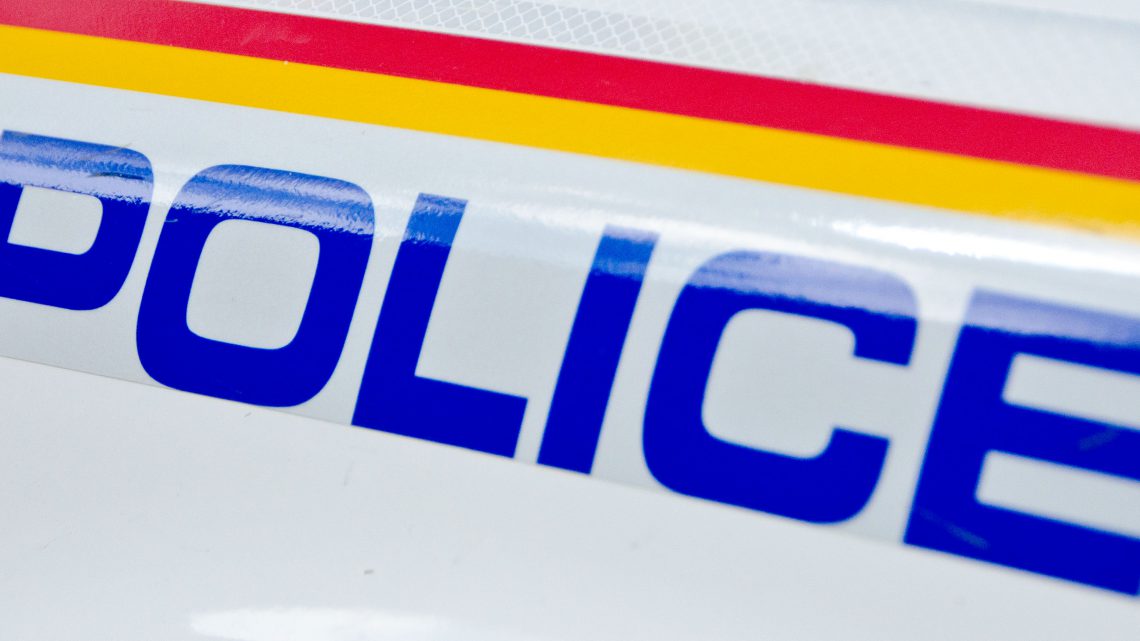 The Yellowknife RCMP have charged a man in relation to a mischief incident at an apartment building near 52 Street in downtown Yellowknife.
At approximately 12:30  a.m., on August 30, Yellowknife RCMP responded to a call for service at the apartment building.
Upon attendance, the RCMP found a suspect that allegedly caused damage to the building and vehicles in the area.
The Yellowknife RCMP arrested  Trevor Thrasher at the scene, who is a 22-year-old man from Inuvik.
Trevor Thrasher is charged with the following:
Four counts of Mischief under $5,000 (cc 403(4))
One count of Mischief over $5,000 (cc 403(3))
One count of Fail to comply with an Undertaking (145 (5.1)
Trevor Thrasher is scheduled to appear in court on Friday, September 6, 2019.
Anyone with information on suspicious activity is asked to call Yellowknife RCMP at 669-1111, contact Crime Stoppers at 1-800-222-8477 nwtnutips.com, (click on "submit a web tip") or text: "nwtnutips" plus your message to 274637.
agreen@vistaradio.ca
twitter.com/artcgreen