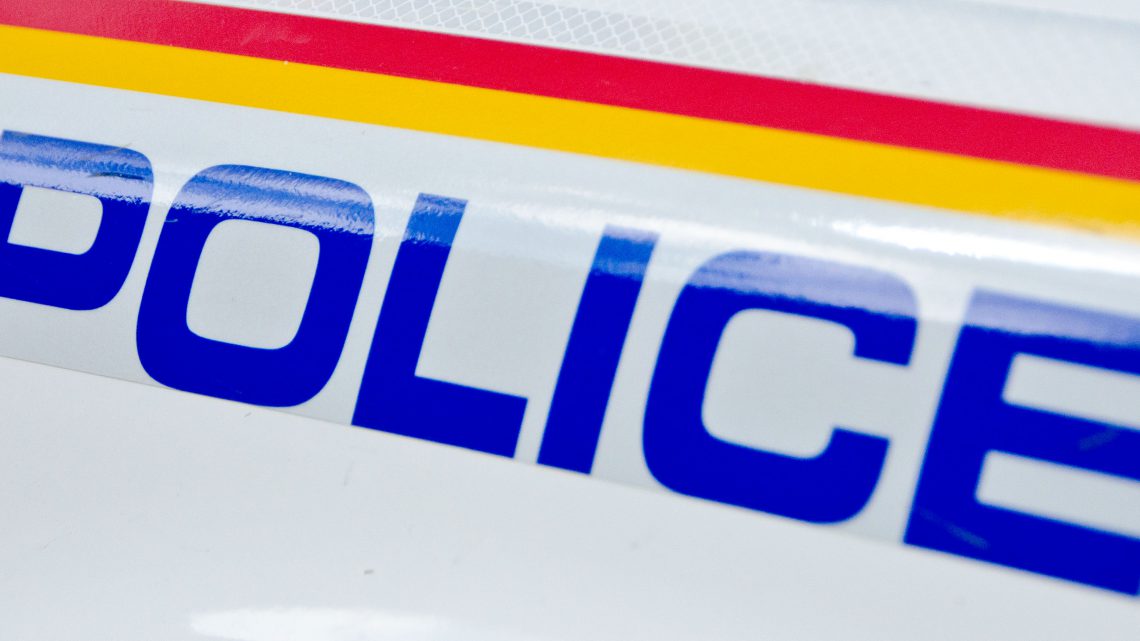 The Fort Simpson RCMP are investigating two breaks and enters and are asking any potential witnesses to come forward.
In the early morning hours on Wednesday, September 4, Fort Simpson RCMP received a call about an alleged break and enter at the golf course. Evidence indicated the doors of a storage container had been forcibly opened.
At approximately 9:00 AM on Tuesday, September 3, RCMP members received a call for service regarding an alleged break and enter at the local post office on 100 Street, Fort Simpson. When they arrived on the scene, officers noticed what appeared to be a broken window and mail parcels were believed to be missing. The break and enter happened sometime over the long weekend between August 30 to September 3.
The RCMP continue to investigate both occurrences.
"If anyone noticed suspicious activity in the area of the post office over the long weekend, or in the area of the golf course on Wednesday, August 4, they are asked to contact Fort Simpson RCMP at 695-1111" states Sgt Byron Donovan, Fort Simpson RCMP Detachment Commander.
Anyone with information on suspicious activity is asked to call Fort Simpson RCMP at 695-1111, contact Crime Stoppers at 1-800-222-8477 nwtnutips.com, (click on "submit a web tip") or text: "nwtnutips" plus your message to 274637.
twitter.com/artcgreen