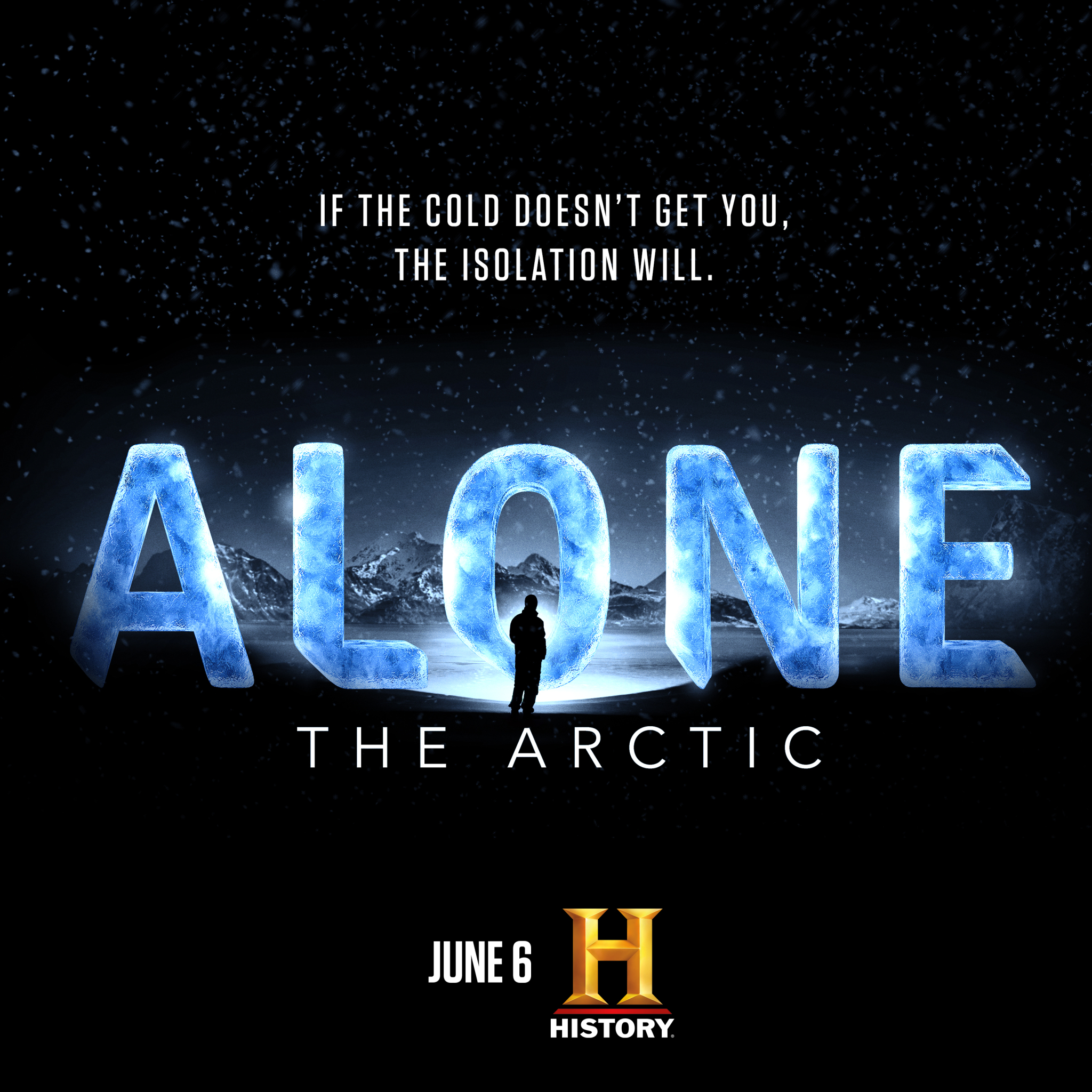 The East Arm of Great Slave Lake will be making an appearance as the location for a wilderness survival show debuting on the History channel Thursday.
Season six of Alone drops 10 people into the wilderness of the NWT, along the East Arm of Great Slave Lake, armed with cameras and some equipment with a goal to document their efforts to survive what the show calls "one of the most brutal places on earth. The arctic, where nature leaves no one alone."
Participants are an eclectic bunch from both Canada and the U.S. – several wilderness survival and rescue experts, a self defence instructor, a 31-year-old homesteader and an ancestral skills teacher. All 10 will film themselves living off the land in winter conditions on the East Arm, for a chance to win $500,000.
The NWT's Department of Industry, Tourism and Investment says the home base for the crew was Lutsel K'e and the crew worked with the Lutsel K'e Dene First Nation during production.
The series premieres Thursday, June 6th at 8 p.m. on the History channel.