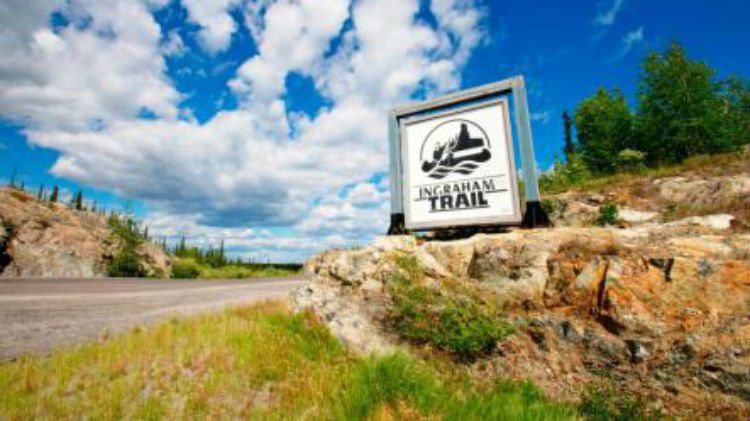 Gates will open at most parks across the Northwest Territories this week as camping season officially gets underway starting May 15th.
Parks in the South Slave, North Slave and Sahtu began welcoming overnight guests on Wednesday, May 15th. Parks in the Dehcho with the exception of Blackstone Territorial Park open on May 17th and all remaining parks, including those in the Beaufort Delta, open June 1st.
NWT parks noted that users will notice improvements completed and underway as more than $7 million in planned and continuing investments in world-class parks infrastructure is being done 'to improve experiences for visitors and residents alike.'
In 2018 NWT park staff welcomed a record-breaking 36,526 overnight campers at one or more of the NWT's spectacular parks.
For those planning to capitalize on the peace and quiet of weekday camping, there will be some additional incentives such as Reid Lake Territorial Park offering half-price stays from Sunday through Thursday while Queen Elizabeth Park is offering two free wheelbarrows of wood for weekday campers who stay two nights or longer.