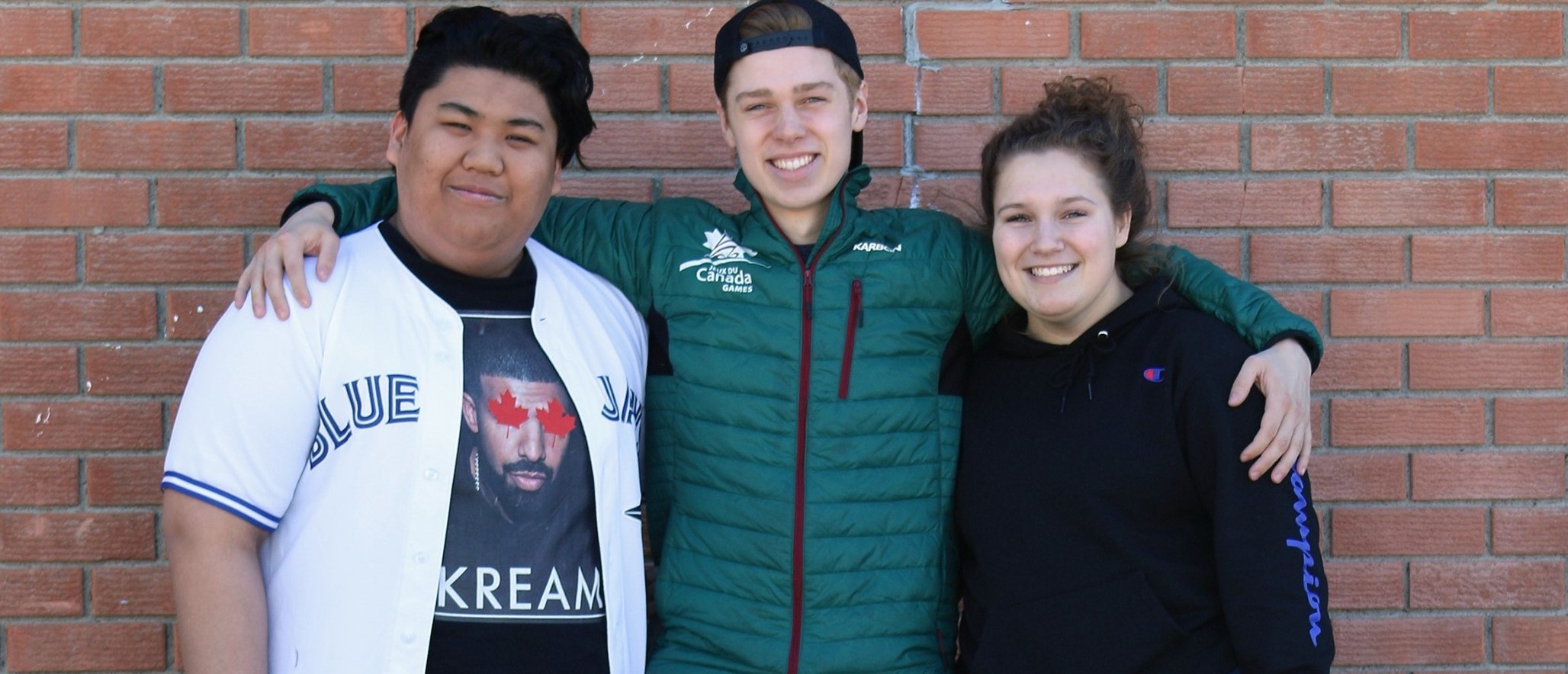 A video by three Sir John Franklin high school students titled "Workplace Spook" won first place in the Canadian Centre for Occupational Health & Safety's #FocusOnSafety National Youth Video Contest. The video encourages youths to be aware of their rights in the workplace.
The winning team of three students, Braeden Cordero, Markus Cluff and Tamara Jovic from Sir John Franklin and their sponsor/teacher had advanced to the Nationals following their win in the Workers' Safety and Compensation Commission's #FocusOnSafety territorial youth video contest last month.
The territorial contest invited students to create a two-minute video to help workers and employers create safer workplaces.
Barb Heming, WSCC Senior Occupational Health and Safety Inspector and one of the judges for the competition said the contest is a fantastic way to engage young people in workplace safety.
"We are impressed with how this team created such a memorable video. Their message about workers' rights will appeal to employers, and workers of all ages."
The video entry won $2,000 with a matching prize of $2,000 for their school. The video previously won $1,000 with a matching school prize of $1,000 in the territorial contest.
CCOHS announced the national win as part of a three-way tie during the National launch of Safety and Health Week May 5th-11th.