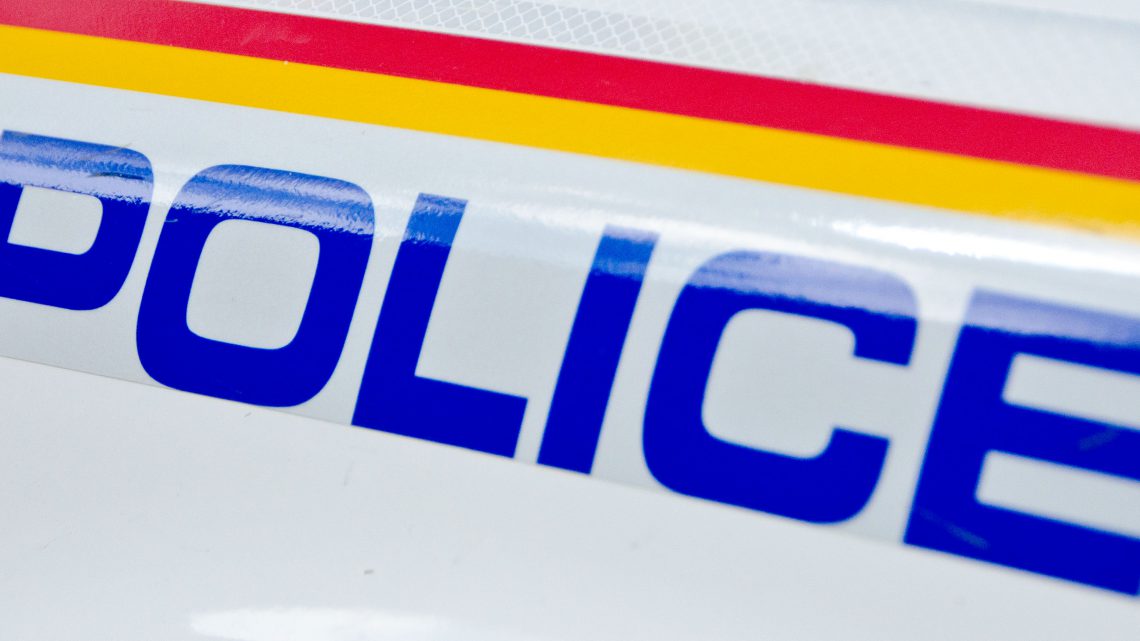 A fire in the area of Range Lake is being investigated by Yellowknife RCMP and the Office of the Fire Marshall. The fire occured around 4 a.m. the morning of April 25th. Four snowmobiles were substantially damaged and some surrounding structures were damaged due to the fire.
No one was injured due to the fire. The fire department was on the scene.
Anyone with information on this suspicious activity is asked to call Yellowknife RCMP or contact Crimestoppers.