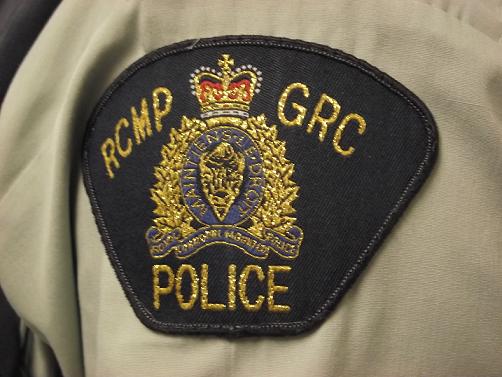 Police have charged both men involved in an altercation downtown Yellowknife Saturday, where police used a taser during the arrest.
Yellowknife RCMP responded to a report of an altercation downtown near 50th at approximately 3:00 p.m. on Saturday, April 13th. The incident occurred in the vacant lot on 50 St, between 51 and 50 Ave.
"Suspect one had allegedly assaulted suspect two, who had fallen to the ground."
When police and ambulance arrived, RCMP say one of the suspects attempted to flee the scene but was apprehended.
The second suspect then became violent, police say, at this time he was arrested and RCMP members used a Taser to take him into custody. After the arrest, the suspect was taken to Stanton Territorial Hospital and discharged into RCMP custody.
Both of the suspects have been charged and released on conditions – a 19-year-old has been charged with assault, resisting arrest and breach of probation and a 24-year-old with assault, assault with a weapon, uttering threats and disturbance.