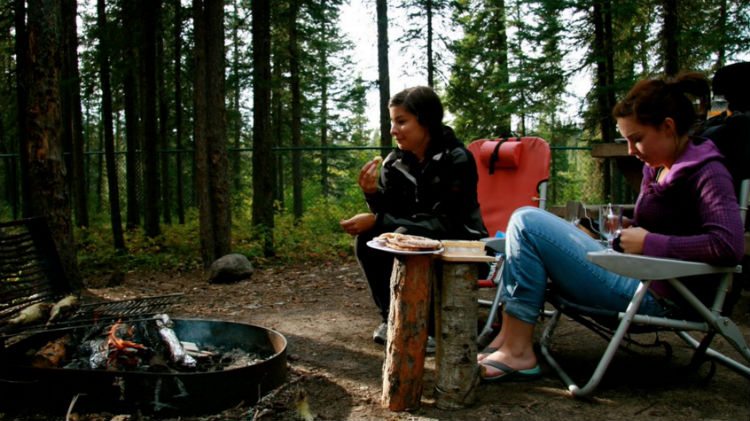 Mark your calendars: the reservations system for the NWT's parks opens next week.
Tuesday, April 16th at 10 a.m. camping spots can be reserved at all parks except Fred Henne. The following day, April 17th, at 10:00 a.m. reservations open for Fred Henne as well.
Visit the NWT Parks reservations system
A mad rush for camping spots at territorial parks is the norm, and 2018 was no different. The day reservations opened last year, 710 reservations came in with close to 60 per cent of bookings from NWT residents.
Despite a very rainy summer, over 36,000 people visited the campgrounds at the territory's parks last year. The busiest territorial parks were Fred Henne, with over 11,000 campers, Hay River with nearly 3,800 campers and Happy Valley in the Beaufort Delta with over 3,400 campers. Beaufort Delta parks saw a 122 per cent increase in overnight stays.
Last year was the fifth-straight year of increases in the use of NWT parks according to the GNWT.
Parks open between May 15th and June 1st and start closing from the beginning of September – find exact opening and closing dates of your favourite ones here.