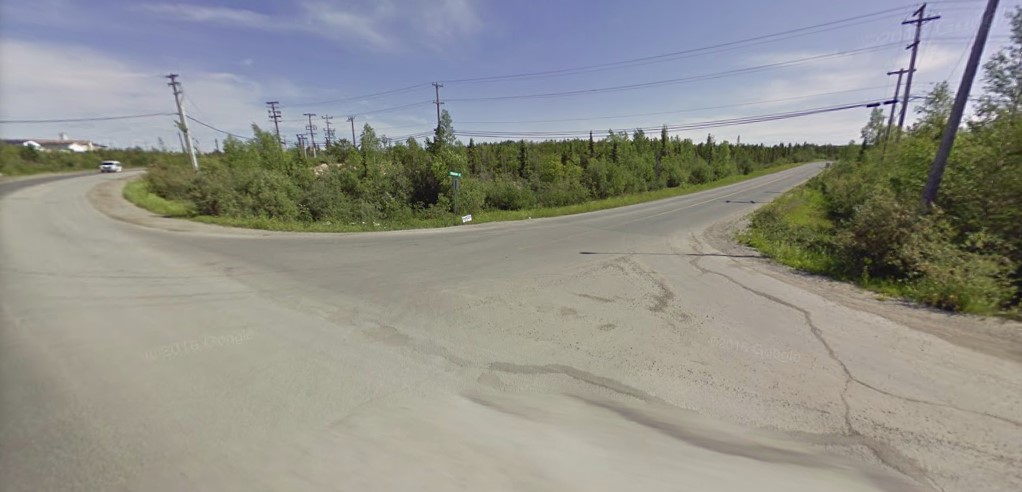 Update: The leak which shut down portions of roads in the Kam Lake and Coronation Drive area earlier today has been repaired. The City of Yellowknife states the leak was repaired in the afternoon and clean-up is ongoing at the site.
—
City of Yellowknife crews are actively working on a breach of the sewage force main by Kam Lake Road and Coronation Drive. The extent of the damage caused by the beach is currently being assessed and work has begun to repair the break.
Lift Station 5 has been closed and all sewage lines have been diverted to stop the flow.
The following roads will be closed or reduced to one lane of traffic while City crews are working in the area:
Kam Lake Road will be reduced to one lane of traffic, flag persons will be present to direct traffic.
Coronation Drive is closed from Curry Drive to Kam Lake Road.
At this time roads can be expected to be closed or reduced to one lane for the entirety of the day. An update will be provided when available.