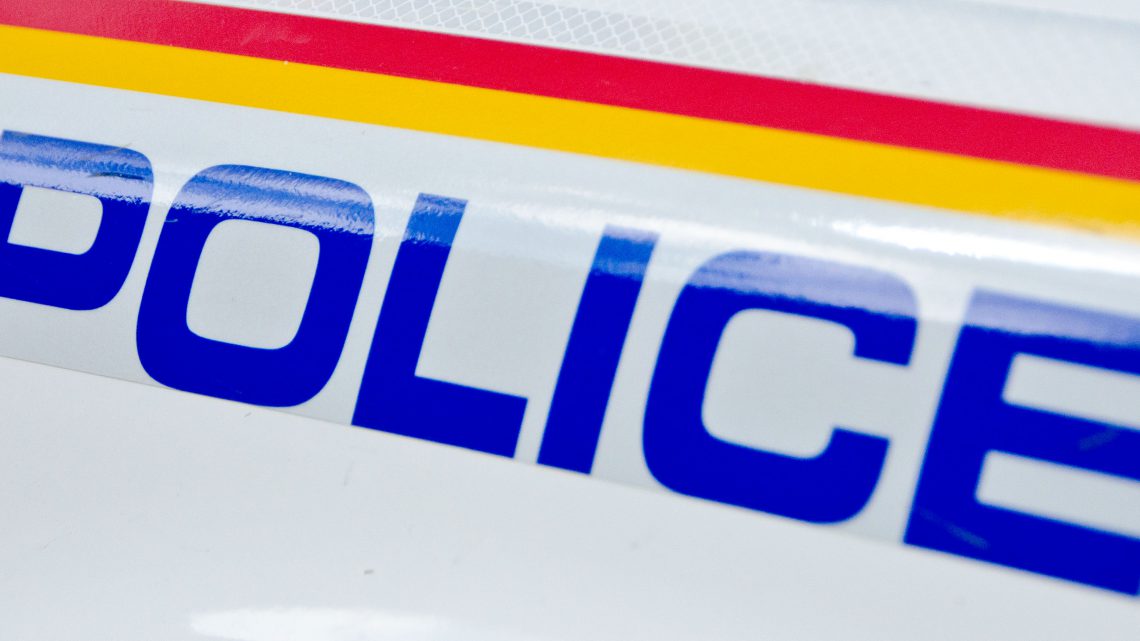 A 27-year-old woman has been arrested after a Hay River taxi driver reported being robbed Thursday.
Police say a local taxi driver reported a robbery in the early hours of Thursday, March 28. He gave a description of the suspect, shortly after RCMP say they arrested the woman.
"Further investigation determined that this person was also responsible for breaking into the Migrator Hotel earlier that night," states RCMP spokesperson Marie York-Condon.
The woman, charged with break and enter and robbery, is in custody and will appear in court April 1st, 2019 in Yellowknife.
Police are asking anyone with information on this incident to call Hay River RCMP at 874-1111 or anonymously via Crimestoppers at 1-800-222-8477.