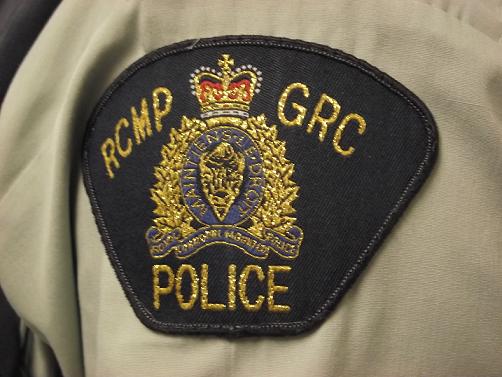 An explosion at a industrial business in Inuvik has left the building with damage. At around 1 p.m. on Tuesday, March 13th an explosion occurred inside Bob's Welding Ltd. in Inuvik.
The explosion resulted in no injuries, but the lone two workers in the building at the time were sent to the hospital as a precaution.
Inuvik Fire Chief Cynthia Hammond secured the scene of the explosion. Inuvik RCMP did not find evidence of criminal activity involved in the explosion. The department has turned the investigation over to the Worker's Safety & Compensation Commission.
Bob's Welding & Heavy Equipment Ltd. was founded and formed in 1979 by Bob Gully of Inuvik. Bob Gully still works with the company now as their President. Services include road construction, water delivery, rock blasting, rock crushing, garbage pick-up, marine transport, welding and more.