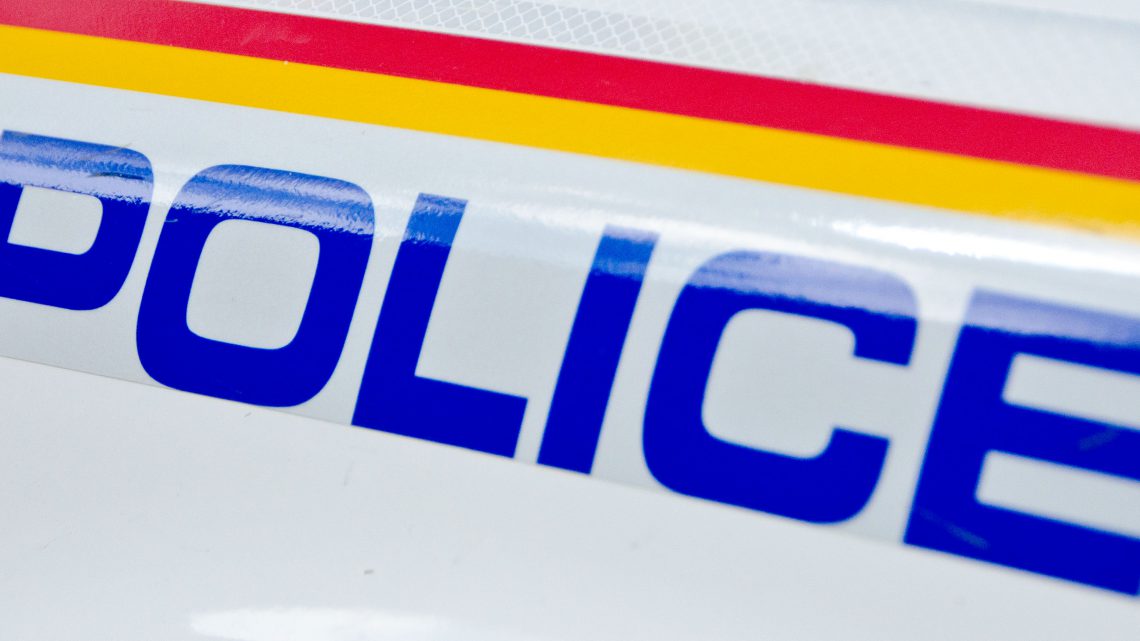 The NWT Coroner Service has confirmed the man who died in a car crash Friday night was 39-year-old Bodie James Mantla of Behchoko.
At around 9:45 p.m. Friday, Behchoko RCMP responded to a two-vehicle collision on 40 kilometres south of Edzo on Highway 3.
Chief coroner Cathy Menard says Mantla died on scene. According to police, 'numerous other persons were transported to hospital for treatment.'  No updates on the status of the injured people are available, says RCMP spokesperson Marie York-Condon.
Police say an RCMP collision reconstructionist was dispatched to the scene Friday, as well as the Department of Transportation. The highway was restricted to one lane for a period of time.
York-Condon says an investigation into the cause of the accident is ongoing.