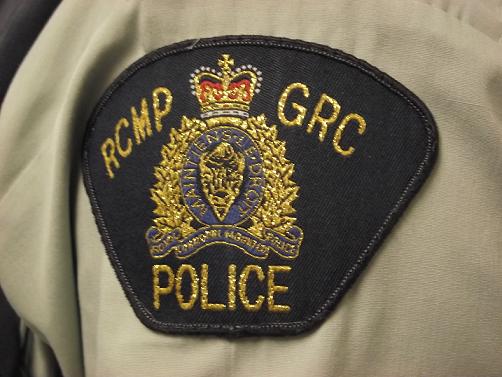 The library wasn't as quiet as usual after police got a call about someone who may have had a gun.
Yellowknife RCMP received a report of a possible possession of a firearm on Tuesday at around 4pm. The call indicated that a male may have a gun at the Yellowknife Public Library downtown. RCMP responded, and contained a perimeter around the library. Police evacuated the area and took the male into custody without an incident. A replica handgun was found and seized by the police.
RCMP say this was an isolated incident and there is no public safety concern.
Media Relations for Northwest Territories RCMP, Marie York-Condon says several RCMP members responded to the event.
"We want to assure the public that the event was quickly contained and the risk minimized.  We are just starting our investigation so have no further details at this time.  We hope to have an update tomorrow"