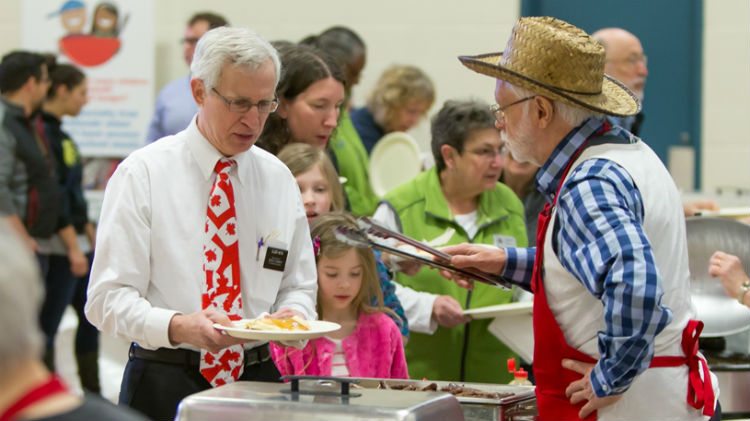 If you know a volunteer, a friend or neighbour, who is always there ready to help someone, you can thank them for their work and nominate them for an NWT Outstanding Volunteer Award.
The NWT Outstanding Volunteer Awards is a great way to say thank you to the selfless individuals who give their time to our communities. Winners will receive $500 to give to a volunteer organization of their choice as well as a certificate recognizing them for their efforts in building our communities through volunteering.
To submit nominations head to the Department of Municipal and Community Affairs website.
There are four categories for nominations:
Youth (under 25),
Individual (25-54),
Elder (55+),
Group.
The nomination form requires three details about the volunteers:
Type of achievement: Describe the significant contributions or participation made by the volunteer or group designed to improve the quality of life.
Type of involvement: Describe the volunteer's participation, or if nominating a group, the work performed by the group.
Level of impact on the community: Describe the ways the community has benefited from the volunteer or group's work.
Nominees will be assessed according to:
The duration (minimum of 100 hours) and impact of the volunteerism;
The number of years, months, and approximate number of volunteer hours the nominee committed to the activity;
The uniqueness and inclusiveness (involving others) of the nominee's contributions and commitments;
Their leadership role in the community or organization; and
The challenges and/or barriers the nominee had to overcome in order to achieve their goal.
The department is accepting nominations until April 12th.