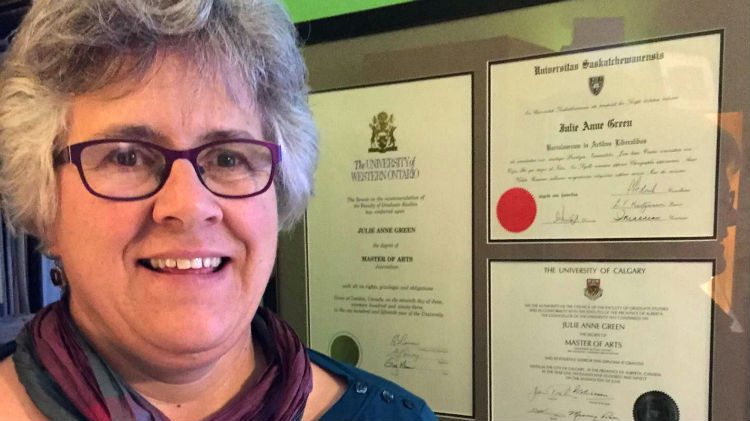 A group of Yellowknifers are pushing to increase the number of women at the highest level of NWT politics.
The Women on the Ballot group is offering free workshops for women who want to enter politics, ahead of the October 1st, 2019 election. As the NWT's legislature ranks last in the number of women holding elected office among parliaments across Canada, the group's aim is to see more women running and getting elected here.
READ MORE: GNWT WANTS MORE WOMEN IN POLITICS
A free workshop series is taking place from February 2nd to March 9 in Yellowknife, covering everything from how to build confidence, create a campaign team to budget and financing. The workshops run Saturdays from 10 a.m. to 12 noon at Northern United Place, room 205.
"Given the small number of women who run, 10 of 60 candidates territory-wide in 2015, and the even smaller number who get elected, two in 2015, we want to help improve their odds of success with this initiative," MLA Julie Green, the group's leader, states in a news release.
People interested in taking the free workshops need to register by emailing [email protected] Free childcare is also available.