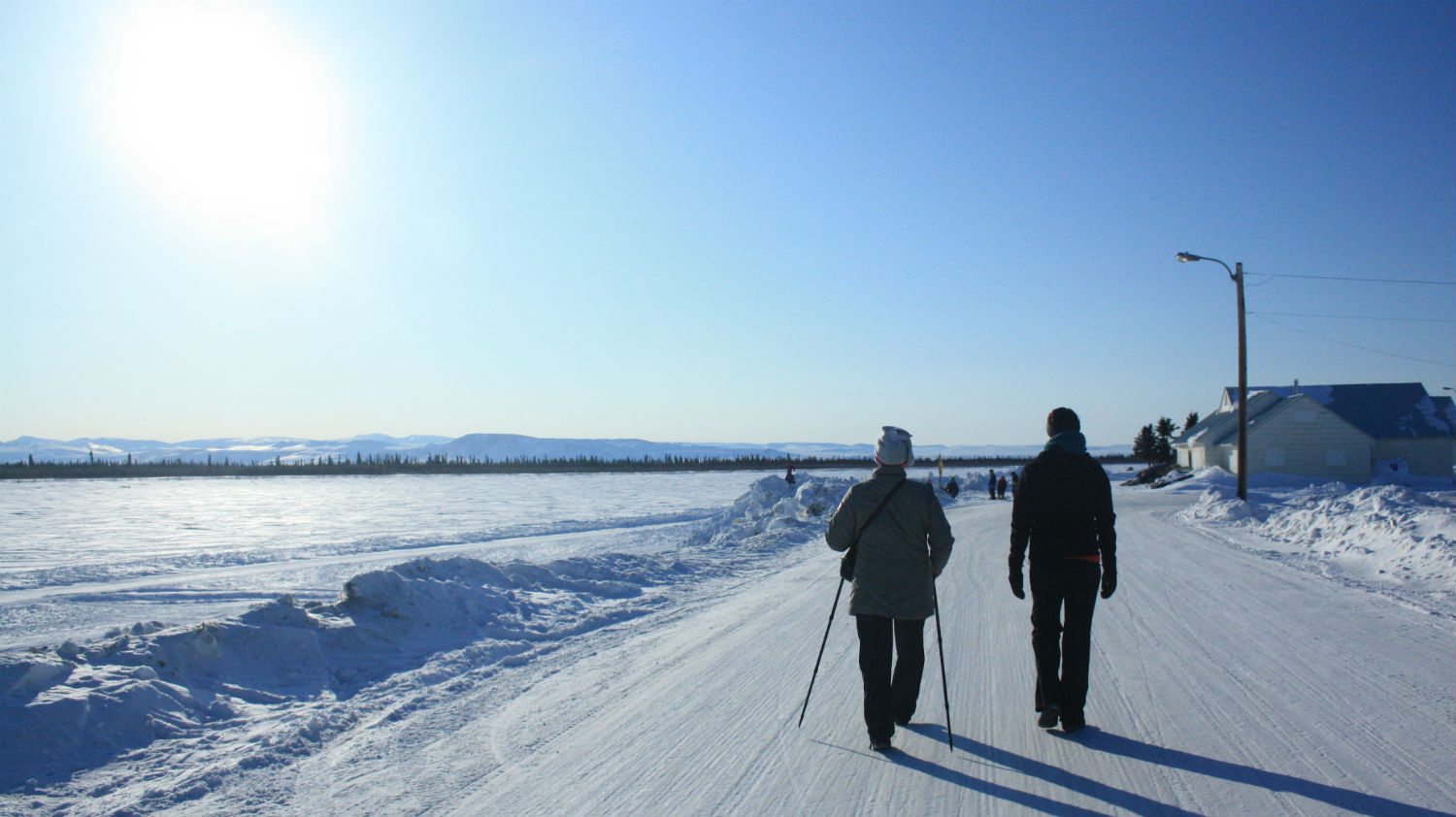 Had enough of starting your car during these winter mornings? Need an excuse to walk more? Luckily for you, the City of Yellowknife is celebrating Walk to Work Week from February 4th to the 8th.
Ecology North will be sharing daily walking tips on Facebook and will also place lighting on the Frame Lake snow trail to help guide walkers.
As a reward for walking to work every day, complimentary passes to recreational facilities in Yellowknife will be handed each morning throughout the week. It is encouraged that those who participate document their journey using the hashtag #frostyfaces on social media for a chance to win additional prizes.
Mayor Rebecca Alty says walking to work is a healthy way to start the morning and a great way to log your Walk to Tuk hours.
"I encourage Yellowknifers to participate in Walk to Work Week and enjoy our trails and pathways."
Additional information about Walk to Work Week activities can be found by visiting the City's website.