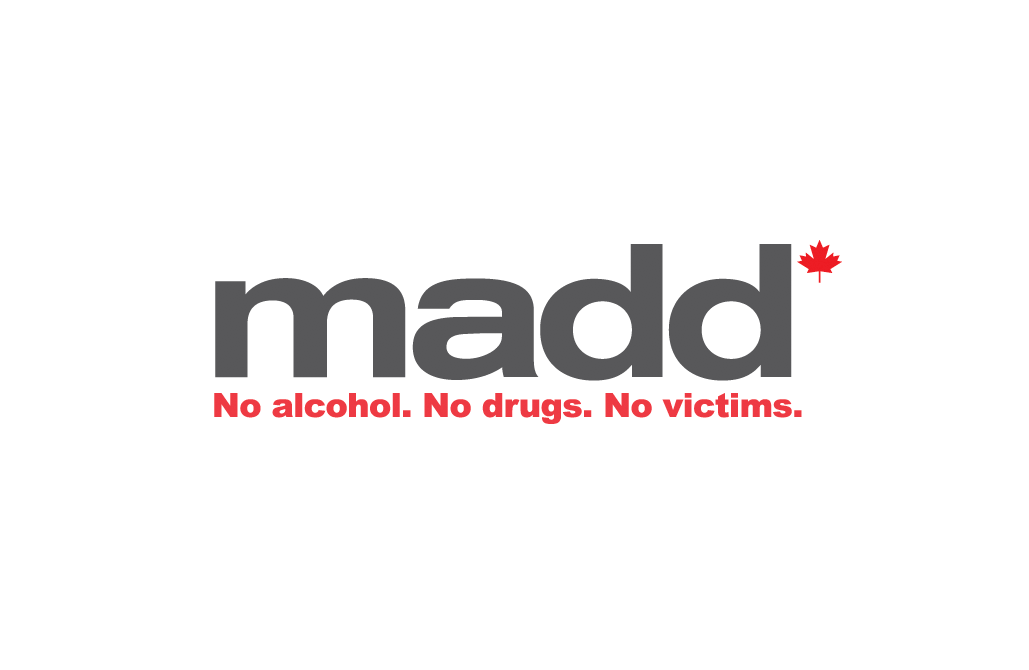 MADD Canada is looking for more help in the North. On January 15th, the MADD Canada twitter account made a tweet looking for more volunteers in the Northwest Territories.
MADD Canada would love to have more presence in the Territories. Interested in joining MADD as a Volunteer Community Leader? Contact info@madd.ca #nwt #maddintheterritories #hayriver #inuvit #fort #northwestterritories #yellowknife pic.twitter.com/0l6g0Q71fO

— MADD Canada (@maddcanada) January 15, 2019
Sharon Allen was one of the first involved in setting up MADD in the Northwest Territories in 2012. She says MADD is very important and they need more people.
"Geography-wise we're very spread out. Most small communities have very little policing. I often get comments from nearby communities that there's lots of drinking and driving happening but there's no way to put a stop to what's happening in those communities."
Allen runs multiple events around her community of Dehcho with the help of other organizations. She also helps her local RCMP with check stops and works with local school groups.
"I feel like there is definitely an awareness since I started it up in my community."
She says more volunteers would help her be able to expand with her efforts.
"If we were to have a chapter, there's so much we could do to strengthen and not only that, put on more programming for awareness. If there was more people, I'm sure I could do something twice a month. Most of the time it's myself who goes out and puts up the information booth and stuff like that."
If you are interested in volunteering, you can contact MADD Canada at info@madd.ca.