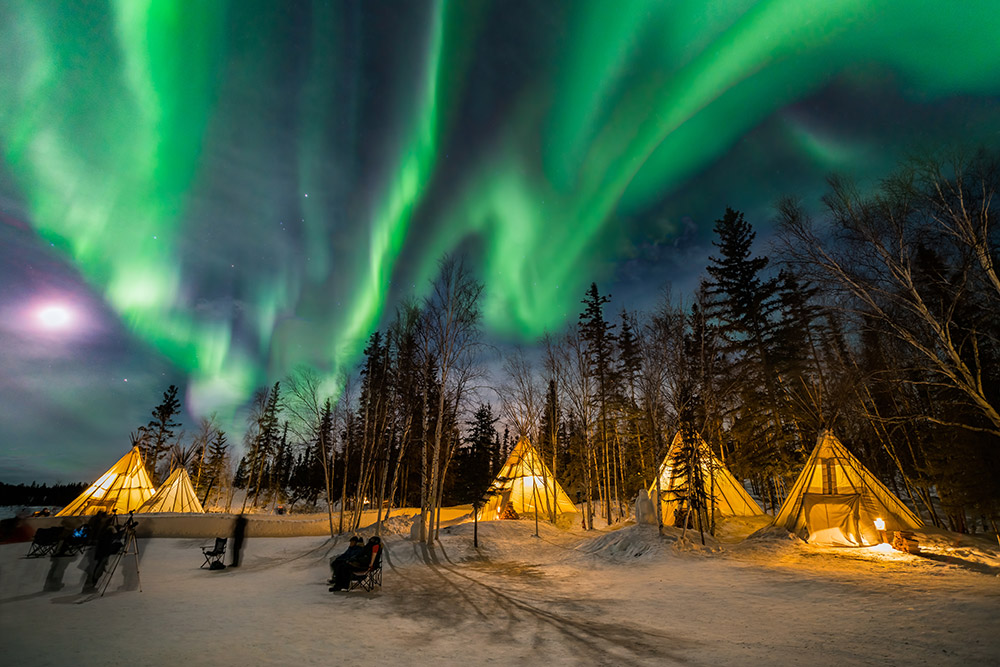 Yellowknife has been recognized as one of the 33 most scenic cities in North America coming in at #13. The list, from CarRentals.com which is an Expedia company, scoured the entire continent of North America to find the most beautiful places to drive through.
The article notes to keep your eyes open for Yellowknife to emerge from the landscape as you're driving into the Northern Territories.
"You can explore the Prince of Wales Northern Heritage Center and the Northern Arts and Cultural Center, but the main show in town is the aurora borealis. You might know them as the northern lights.".
The writer adds that the natural beauty in and around Yellowknife make it an easy pick for one of the most scenic towns in North America.
"When the Northern Lights dance in the sky, it makes an easy front runner for one of the absolute best."
Whitehorse comes in at #27 on this list as there are 13 Canadian cities in total who make an appearance on the list such as Banff, Quebec City, Fredericton, Kelowna, Regina and more.